Ontario's regulation of gambling is being legally challenged by the Mohawk Council of Kahnawàke on claims that it is unconstitutional. The Kahnawàke council actually runs its own gambling licensing.
They are claiming that processes and rules set out by the IGO, do not follow or meet the requirements of Canada's Constitution. The council made this official by filing a motion with the Ontario Superior Court of Justice stating the regulations are "illegal and unconstitutional".
According to the Canadian constitution, online gaming is only legal if a provincial government runs it. When Ontario established the IGO, they set out to give out licenses to regulated operators. To further clarify, the constitution states that online gaming is only possible if it is "conducted and managed" by the provincial government.
Even though there is no definition stated of what "conducted and managed" means, the Kahnawàke council still says that this is not being done in Ontario. A representative of the council stated the following:
"Instead, iGaming Ontario is allowing operators to conduct and manage themselves, subject to the payment of a portion of their revenues to Ontario"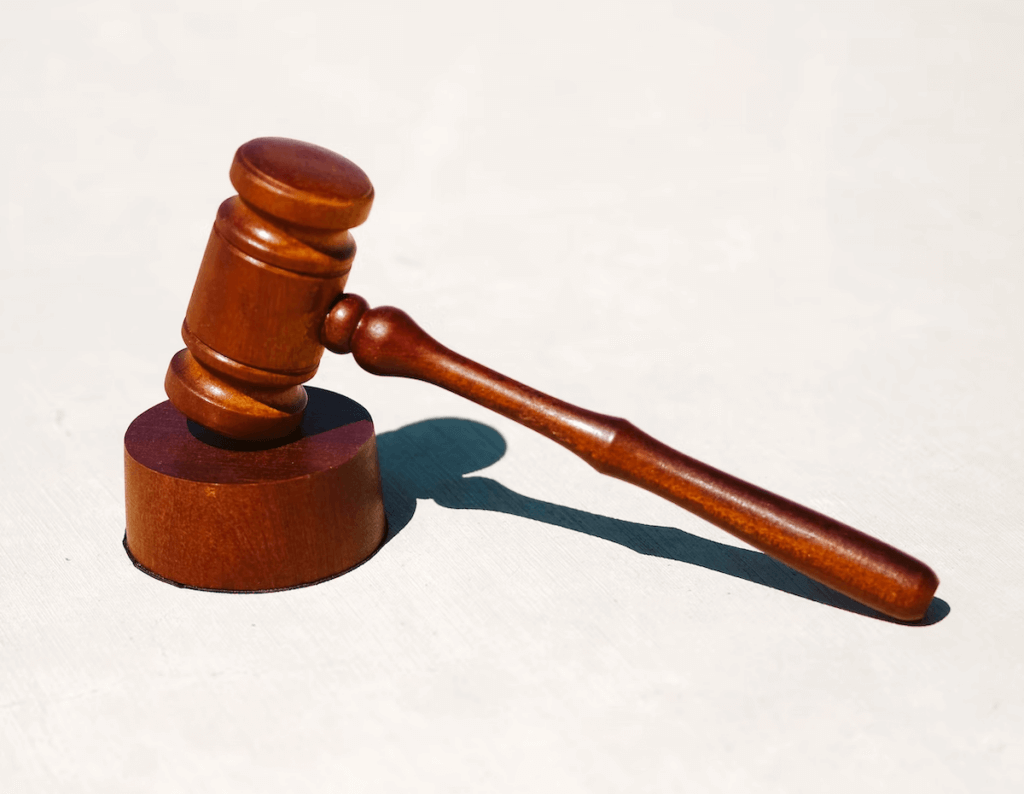 "MCK has facilitated, conducted, and safely regulated gaming activities on behalf of the Mohawks of Kahnawàke for decades, and says this new regime ignores their expertise in the gaming sector, and will result in the loss of significant revenue to the community of Kahnawàke"
The Ontario market's recent changes to their registrar, which don't allow unregulated operators to be in the market anymore, have had significant effects on the Kahnawàke community. This is what Mike Delisle Jr, council chief, had to say:
"The plain facts are that Ontario's actions are causing a significant loss of important revenues for our community… Until these actions were taken, we were operating legally, safely and successfully across Canada. To be shut out of Ontario – by far the largest province in Canada – will have devastating effects on a source of income that has supplemented programmes and services in our community for the last two decades."
This legal challenge has been reported to be the last resort from the council's end.
Latest News
Author
Casino Content Writer
Kayleigh is a casino content writer for the Canadian market. Before working on this market, Kayleigh was writing for the general US market and further specialised in the Pennsylvania market. Now, she brings her knowledge and experience to the Ontario market! She's been working as a writing professional for the last decade, and she's dedicated to bringing you practical tips, right at your fingertips.