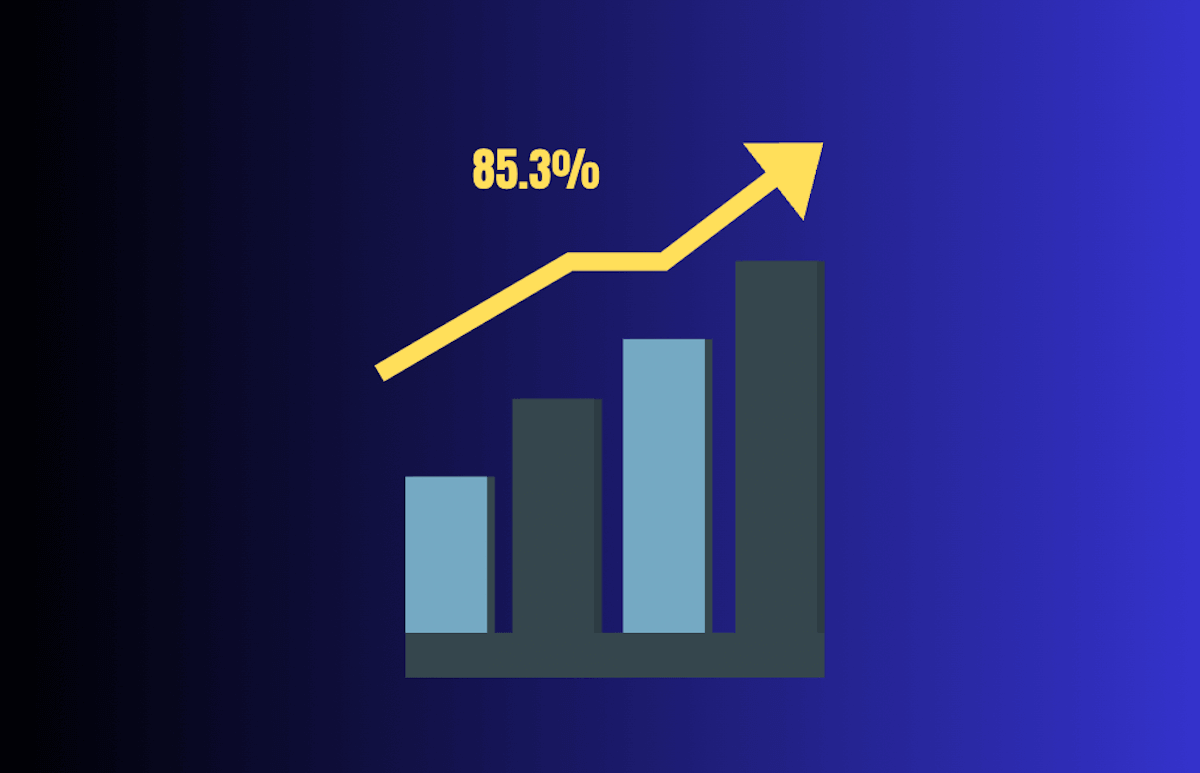 Ipsos recently released a new study that indicates that the majority of players operating within the province of Ontario prefer regulated sites to unregulated ones. In fact, 85.3% of players, to be exact.
This report was published just in time to celebrate the Ontario market's first anniversary. The market launched on April 4, 2022, and has been growing steadily ever since. Ipsos surveyed 1,850 Ontario players aged 19 and over for two weeks between February 28 and March 13, 2023.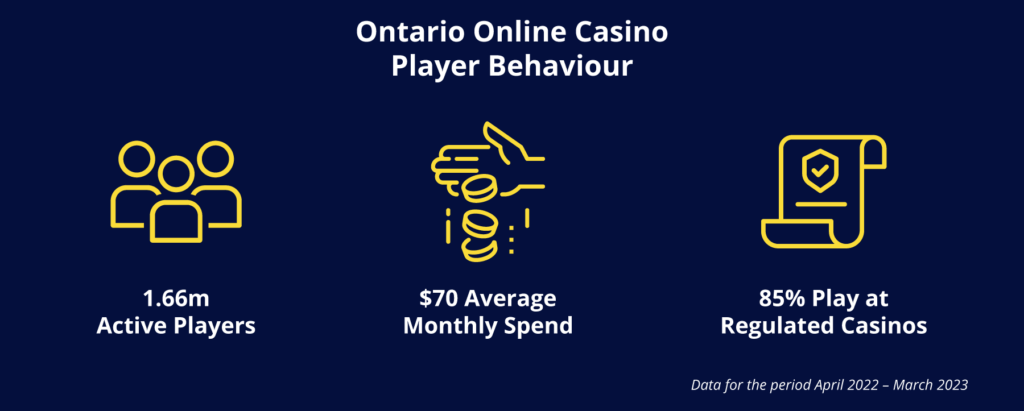 The results showed that over 85.3% of the players surveyed tended to place their bets and wagers on regulated online casino sites over the past three months. 19.5% of the 85.3% of players placed their bets on both regulated and unregulated sites. The remaining 14.7% used unregulated sites. These numbers show that Ontario is making immense headway when it comes to regulating its market.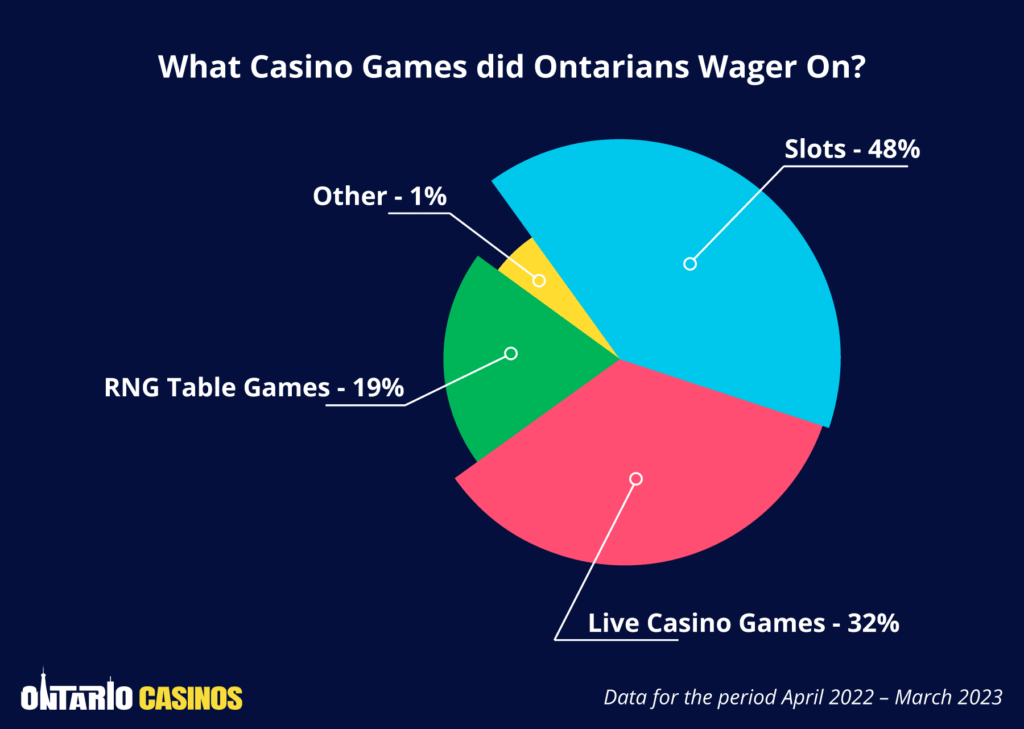 Tom Mungham, the CEO of the Alcohol and Gaming Commission of Ontario, had the following to say about these impressive results.
"A key objective in this first year has been to move Ontario players from playing on unregulated sites to the regulated market, so that they would benefit from high standards of operator and game integrity, fairness and player protections including responsible gambling safeguards."
"Although there's still much work to be done, we're pleased to see such a substantial shift towards gaming on regulated sites so far, and everything that it represents for players and for the province."
Finally, Ontario's Attorney General, Doug Downey expressed his thoughts about the Ontario market's success in its first year.
"Since its launch in April 2022, Ontario's igaming market has displaced the existing unregulated market and made Ontario an internationally recognized leader in this industry…We are truly proud of this strong, responsible, competitive online gaming model."
Ontario Online Casinos You Can't Miss Out On
Latest News
Author
Casino Content Writer
Kayleigh is a casino content writer for the Canadian market. Before working on this market, Kayleigh was writing for the general US market and further specialised in the Pennsylvania market. Now, she brings her knowledge and experience to the Ontario market! She's been working as a writing professional for the last decade, and she's dedicated to bringing you practical tips, right at your fingertips.