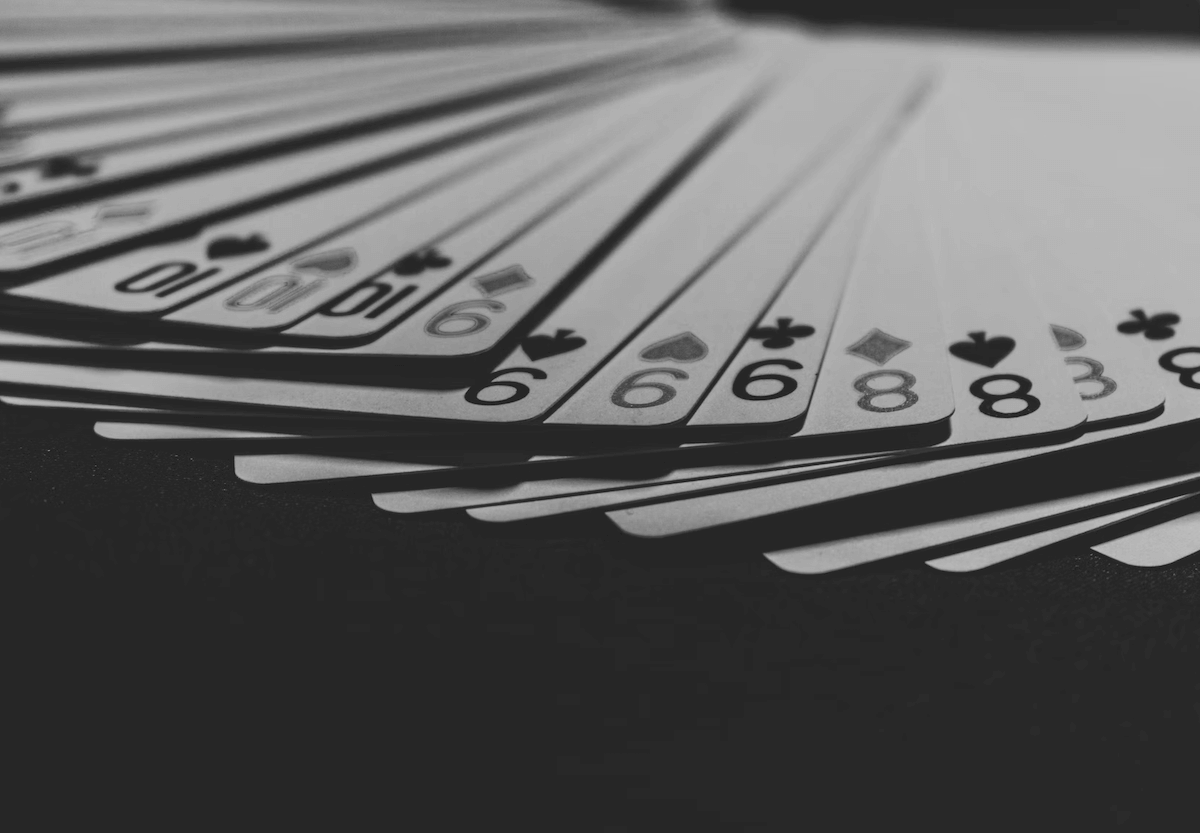 Ontario has been working tirelessly to improve its market and make it one of the safest iGaming markets in Canada. A few months ago, towards the end of September, the Alcohol and Gaming Commission of Ontario (AGCO) set a deadline for all unregulated operators to either become regulated or get out of Ontario. 
This deadline expired on the 31st October 2022, and we've seen some remarkable results. The Ontario market now has 46 operators fully assimilated into the regulated market. Here's a statement that the AGCO gave out recently about this success: 
"We can confirm that a total of 28 of the 36 operators currently live in Ontario's regulated iGaming market were previously active in the province's unregulated market, said the statement from the AGCO communications team… Each of these operators have fully exited the unregulated market as a condition of entry."
"The AGCO can also confirm that a total of 18 additional operators have exited Ontario's unregulated market over the past few weeks."

Due to one of their changes made to the Registrar's Standards, Standard 1.22, 18 grey market operators have started rejecting bets from Ontario players. Standard 1.22 states that these operators must stop functioning in the Ontario market until they meet the necessary requirements set out by the AGCO and IGO. 
Back before the Ontario market opened, there were so many operators that were taking unregulated bets from their players. In order to solve this problem and stay on top of the issue, Tom Mungham, CEO of the AGCO explained that the regulator had to set up accounts with unregulated sites to see which ones were still doing business after the market has launched.
Moving so many unregulated operators to the regulated market, has not been easy for the AGCO and IGO, but it's been necessary in order to make the market thrive.
The AGCO's response to being asked what their main aim and objective was, they responded with that it "has been to move iGaming operators and suppliers into Ontario's regulated market as quickly and as seamlessly as possible."
During it's first two quarters, the Ontario market has managed to rack up $430 million in gaming revenue. 
Latest News
Author
Casino Content Writer
Kayleigh is a casino content writer for the Canadian market. Before working on this market, Kayleigh was writing for the general US market and further specialised in the Pennsylvania market. Now, she brings her knowledge and experience to the Ontario market! She's been working as a writing professional for the last decade, and she's dedicated to bringing you practical tips, right at your fingertips.