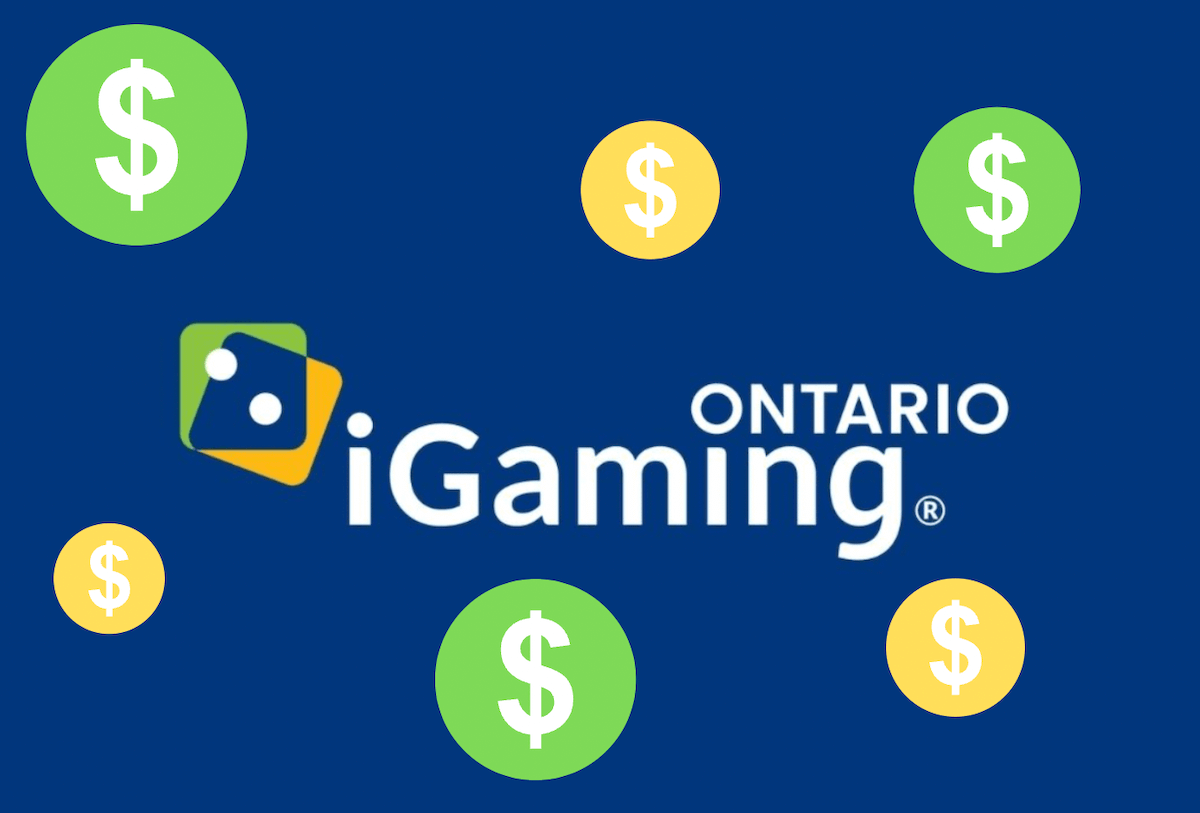 Right now, iGaming Ontario or better known as IGO has found itself in a tight spot thanks to the unanticipated fees it has imposed on Ontario operators. This happened right after the IGO sent out a communication to the operators declaring that operators were legally responsible for paying due diligence fees from the IGO's financial group.
According to Gaming News Canada (GNC), Ontario operators were told about these unpaid charges on February 21 and the following memo was what was sent to the operators.
"The due diligence processes [the bank] conducts before operators can begin to make deposits to iGO bank accounts. A large number of operators entering an iGaming market that is newly regulated has meant that iGO's bank has conducted a high volume of due diligence activities."
A spokesperson was also contacted when this story broke but declined from commenting on the matter.
"iGO cannot comment due to the confidential nature of its operating agreement(s) with operators".
It must be noted that according to the memo that was acquired by GNC, only online casino and sportsbook operators in Ontario that launched before December 31, 2022, will be affected by this.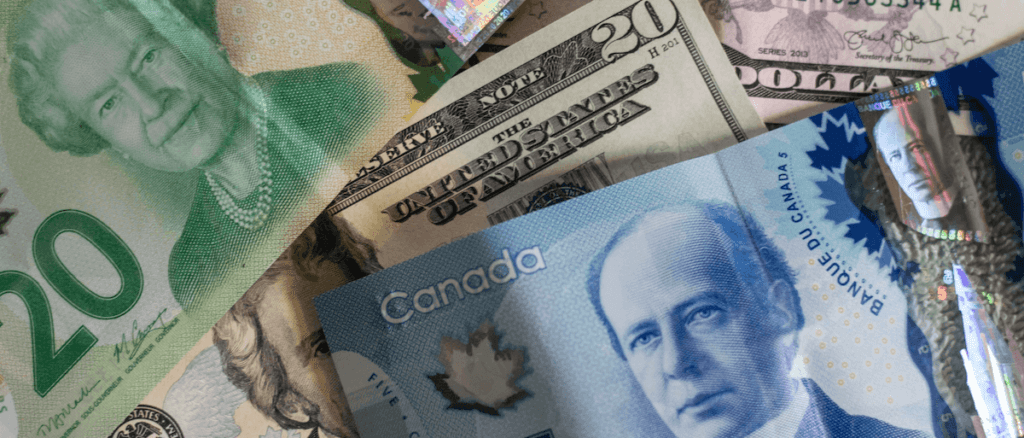 The unpaid charges range between $25,000 and $150,000 and this depends on the annual gross revenue of the operator. So far, the IGO has not wavered and stood by its Section 5.5.2 of the Finance Policy, Chargeback of Fees.
Even though the IGO is currently at the centre of the operators' frustration, the banks that are doing due diligence, have not notified the operators, are also to blame.
The Canada country manager for the Kindred Group mentioned the following in an email to GNC.
"Despite repeated attempts by the industry – the Canadian Gaming Association, iGaming Ontario, and individual operators – to invite the banks to the table so they could educate themselves on the standards and the stringent AML/KYC regulations that all operators must uphold, they refused, And this is the result."
"An industry created by the province to generate jobs, economic development and revenue was ignored. What signal does this send to future industries that want to do business in Ontario?"
Ontario's Top Operators
Latest News
Author
Casino Content Writer
Kayleigh is a casino content writer for the Canadian market. Before working on this market, Kayleigh was writing for the general US market and further specialised in the Pennsylvania market. Now, she brings her knowledge and experience to the Ontario market! She's been working as a writing professional for the last decade, and she's dedicated to bringing you practical tips, right at your fingertips.