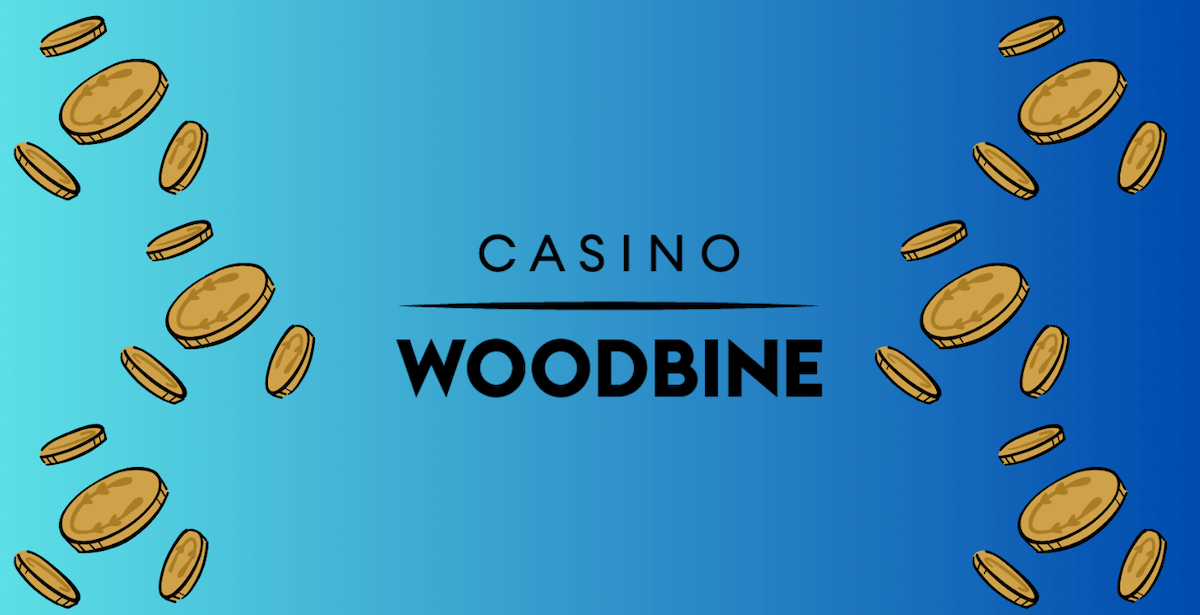 After losing his long-time girlfriend unexpectedly, 50-year-old Marcelo Loyola won a jackpot of $3.2 million from Casino Woodbine in Toronto. He is crediting the win to his late girlfriend, and the sweet part? He won playing her favourite slot. 
Casino Woodbine was home to some of their favourite memories; he shared with Great Canadian Entertainment:
"She always went upstairs to play the slots, and I would go downstairs to play the tables… We were always there together…"
Loyola expressed that on the day he won, he felt her spirit with him, which led him to go over to her favourite game after losing out at some other games he tried that day.
He usually uses a different strategy for playing, but since he felt her with him, he decided to play just like she did.
"Rather than waiting for the wheels to stop naturally, she would press the button to stop the machine mid-spin in an attempt for the three 'Jackpot' icons to line up."
"I would always say to her, don't play it like that; just let it spin. But I felt her with me that night, so I played it like she did."
With eyes all on him, Marcelo Loyola won his $3.2 million jackpot! What a wonderful moment. When asked what he'll do with the money, Loyola said he'll invest most of his winnings, buy a house for his parents and visit family in other provinces. 
Learn more about Land-Based Ontario Casinos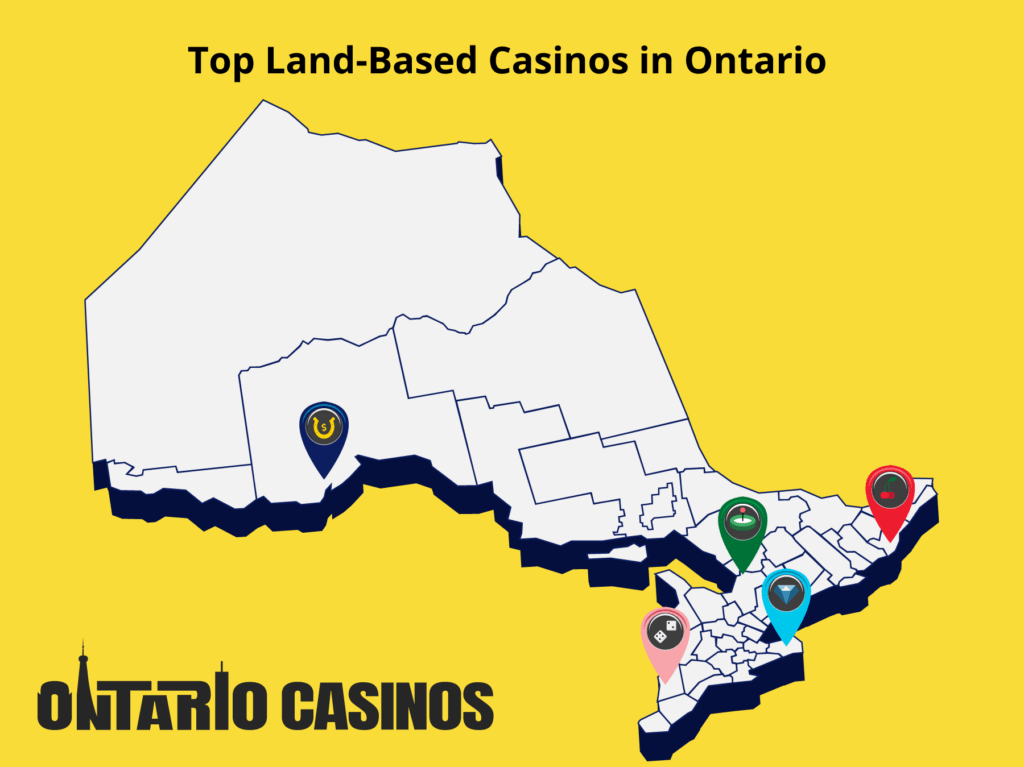 After sharing this heartwarming story with you, we thought we could lead you to more land-based casinos in Ontario. On this page, you'll find out which casinos are the best to play at, why they're the best, and what are the advantages and disadvantages of playing at a land-based location. 
Top 5 Online Casinos in Ontario
Latest News
Author
Casino Content Writer
Kayleigh is a casino content writer for the Canadian market. Before working on this market, Kayleigh was writing for the general US market and further specialised in the Pennsylvania market. Now, she brings her knowledge and experience to the Ontario market! She's been working as a writing professional for the last decade, and she's dedicated to bringing you practical tips, right at your fingertips.