One of our favourite game providers in Ontario has been presented with a prestigious safety award! Play'n GO just got awarded the Safer Gambling Standard Certification Advanced Level 2 Award, further proving to Ontario players that they are the provider to trust. 
The advanced level 2 means that this award is gold certified. It doesn't stop there though. This gold certification means that Play'n GO is striving to provide the best possible responsible gambling measures for all of their players across the globe. Play'n GO are going above and beyond the requirements from the jurisdictions they operate in to make sure they give their players the safest experiences. 
This award, the Safer Gambling Standard, is given out by GamCare, and it is an independent quality standard that inspects and audits what iGaming brands do to ensure responsible gambling is at the forefront of their mission and products. 
Here's what Play'n G0's Co-Founder and CEO, Johan Törnqvist, had to say about this honour.
"Player safety comes first in everything we do, and we are committed to leading the industry towards a safer, sustainable and more secure future. Securing our Safer Gambling Standard Gold** Award is a great milestone on that journey."
"This award is the product of a wealth of work behind the scenes that often goes unnoticed and I'm enormously proud of everyone involved at Play'n GO."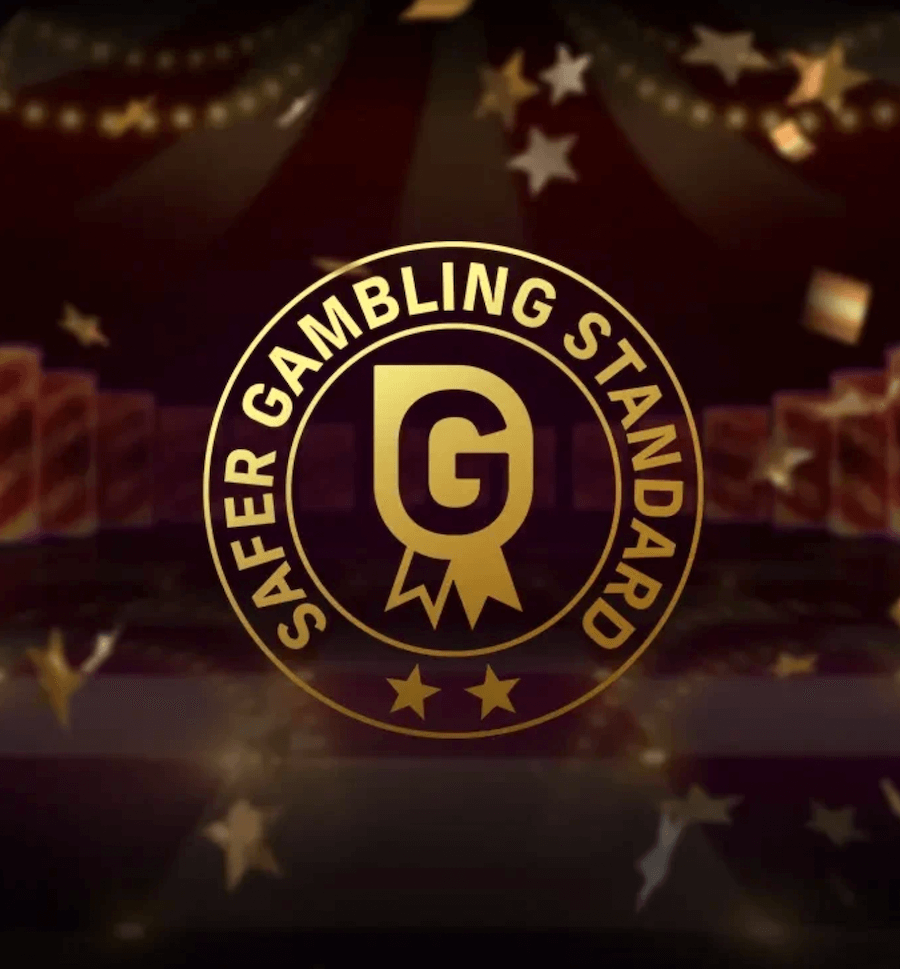 "Commitment to player safety is essential for this industry to have a bright future, and we call on the rest of the industry to continue their efforts to make sure we are providing a safe and entertainment-first experience for players."
We couldn't agree more with his stance on responsible gambling. If you want to learn more about responsible gambling and its tools, you can head over to our page. You'll also find more information about other valuable resources you can access if you or anyone you know may be going through a gambling problem.
Discover Ontario Online Casinos
Latest News
Author
Casino Content Writer
Kayleigh is a casino content writer for the Canadian market. Before working on this market, Kayleigh was writing for the general US market and further specialised in the Pennsylvania market. Now, she brings her knowledge and experience to the Ontario market! She's been working as a writing professional for the last decade, and she's dedicated to bringing you practical tips, right at your fingertips.