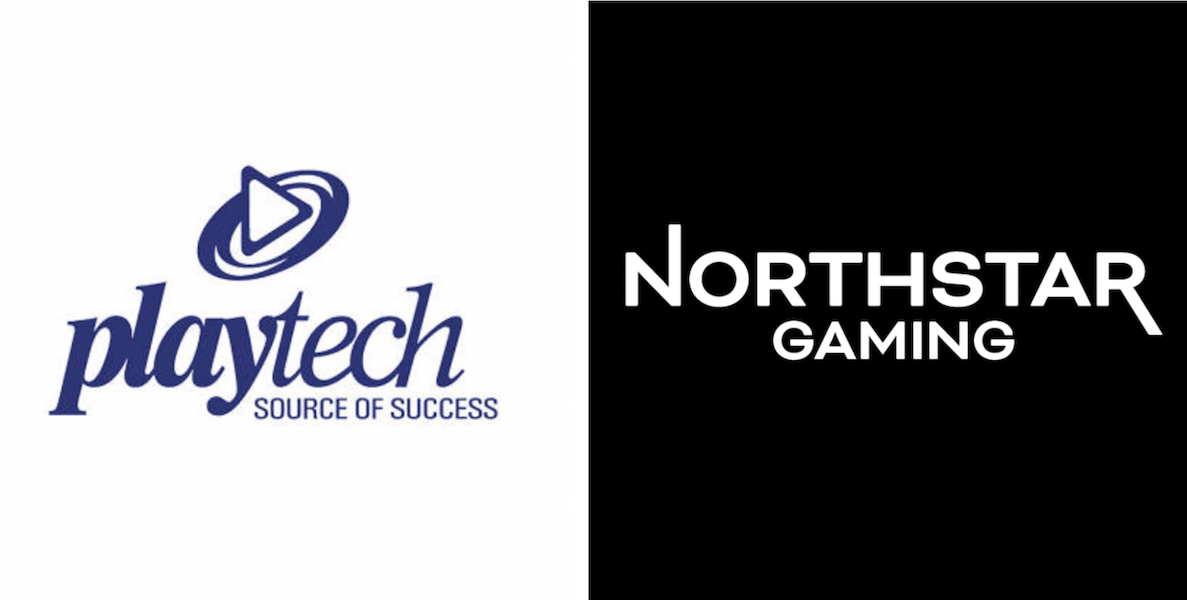 iGaming giant, Playtech has made an investment of $12.25M in NorthStar Gaming, an Ontario-based online casino platform. The agreement also includes a software and services deal that extends over 10 years. The agreement first started being developed back in December 2021.
This partnership will give NorthStar Gaming the opportunity to expand using Playtech's technology platform to supply Ontario players with a stellar online gaming experience. After being licensed and approved by the Alcohol and Gaming Commission of Ontario, NorthStar Gaming is now equipped to launch its online casino, live casino, poker and bingo through Playtech's IMS platform.
This IMS platform will not only give a leg up to NorthStar Gaming, but it will also give them the industry's most complete backend solution for all its iGaming needs. In fact, Playtech is known for its mission to improve industry standards and create the best possible environment for its players.
NorthStar Gaming's founder and Chief Executive Officer, Michael Moskowitz stated the following about this partnership: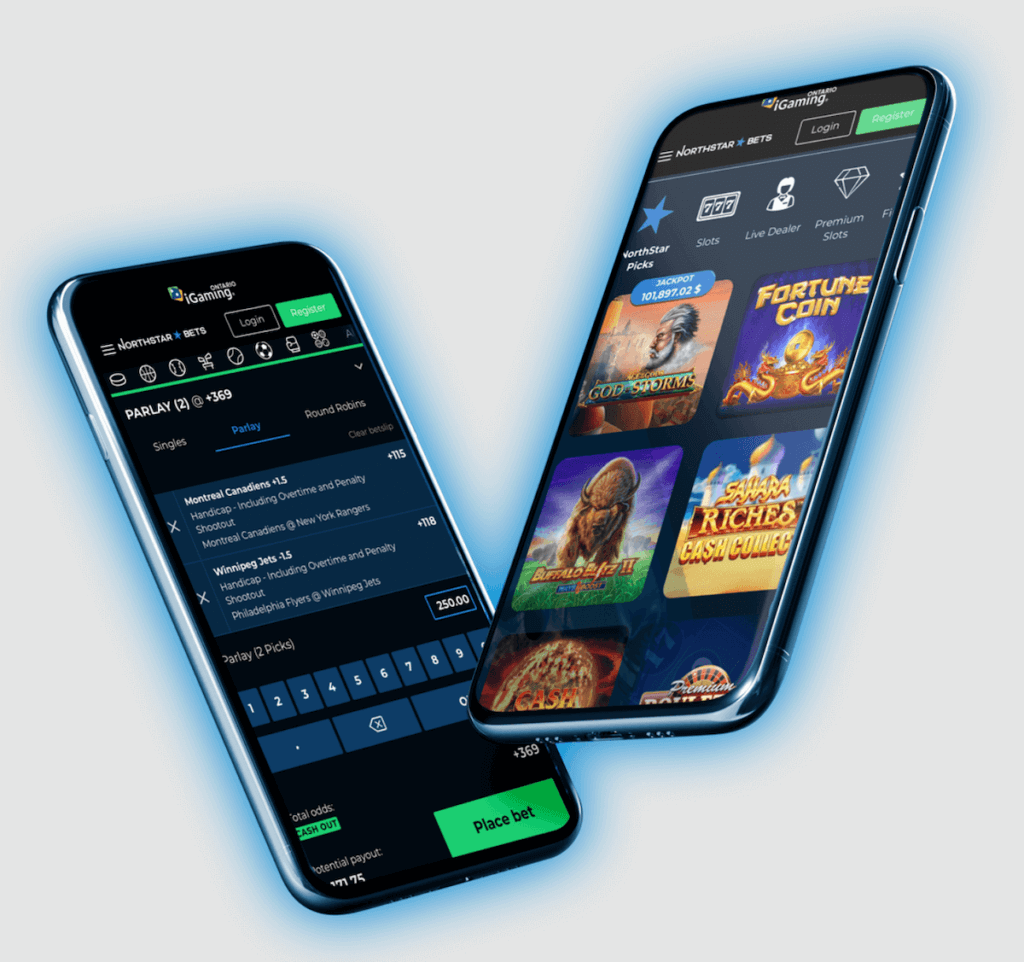 "NorthStar Gaming is thrilled to be the exclusive Canadian partner in the media and publishing sector with Playtech, the world's leading gambling technology supplier… Playtech's industry-leading suite of tools will give us an unmatched edge in the marketplace, given our proprietary content and localization – something we know consumers are looking for."
Mor Weizer, Playtech's Chief Executive Officer expressed:
"We are delighted to announce our partnership with NorthStar Gaming as it prepares to launch its market-leading online gaming business in Canada. Our success is driven by strategic partnerships with industry leading operators around the world and we are excited to partner with a leading entertainment company like NorthStar Gaming. At Playtech, we are driven to deliver a sustainable, commercially viable and engaging entertainment experience – for the benefit of all stakeholders."
Where To Find Playtech in Ontario
Latest News
Author
Casino Content Writer
Kayleigh is a casino content writer for the Canadian market. Before working on this market, Kayleigh was writing for the general US market and further specialised in the Pennsylvania market. Now, she brings her knowledge and experience to the Ontario market! She's been working as a writing professional for the last decade, and she's dedicated to bringing you practical tips, right at your fingertips.