PowerPlay just launched its new iGaming online casino site in the Ontario market. Ontario has been leading in the online casino game ever since it launched in 2022, and brands just like PowerPlay, view it as the perfect environment for launching new online casino sites. 
PowerPlay's new online casino site will feature an extensive game library, including slots, blackjack, poker, roulette, and baccarat, among others. There will also be a dedicated section to live casino games where you have the option to choose from the best live casino game providers in the market.
Thanks to the geolocation technology PowerPlay utilizes, players will be able to access content and games specific to Ontario. This means that there will be exclusive games that only Ontario residents can play! Along with this new site launch, players are also getting state-of-the-art mobile casino apps for both iOS and Android!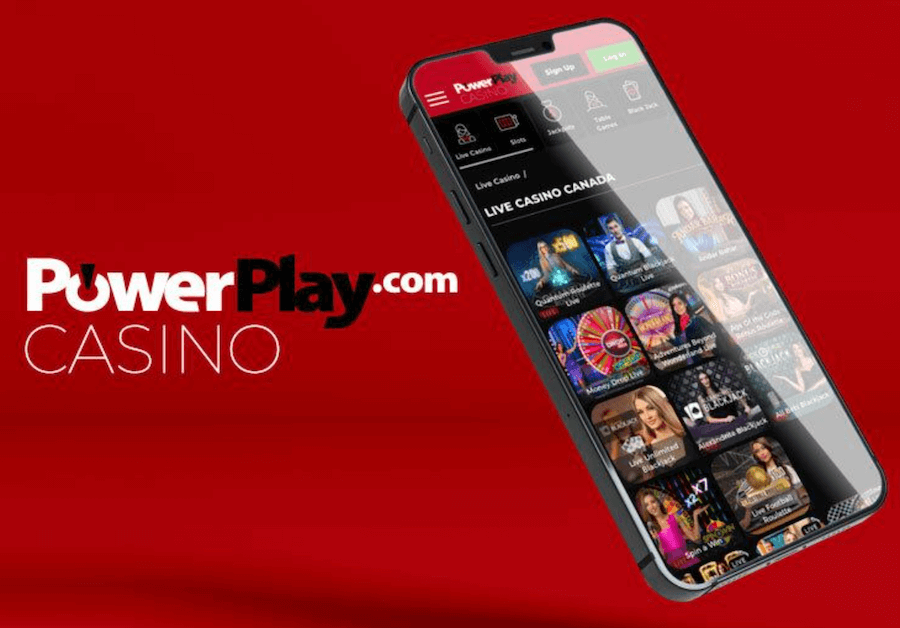 For those who are already familiar with the brand, PowerPlay will be keeping the payment method options it's been using so far, including bank transfer, Interac, and Paysafecard. 
According to the CEO of PowerPlay, Dean Serrao, the general Canadian market has been one of the company's main goals to target and conquer. Launching its new step is definitely a step in the right direction!
We're excited to see what PowerPlay has to offer the Ontario market! Keep an eye out for this space to stay updated.
Newcomers to Ontario
Latest News
Author
Casino Content Writer
Kayleigh is a casino content writer for the Canadian market. Before working on this market, Kayleigh was writing for the general US market and further specialised in the Pennsylvania market. Now, she brings her knowledge and experience to the Ontario market! She's been working as a writing professional for the last decade, and she's dedicated to bringing you practical tips, right at your fingertips.