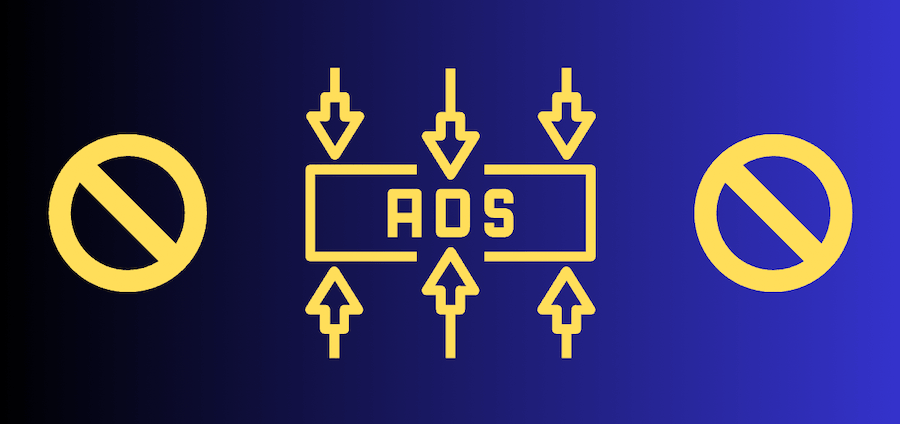 If you've followed the Ontario market over the past few months, you'll know that the governing iGaming authority, AGCO, is very rigid and strict regarding what should be advertised and what shouldn't be. 
The CEO of Ontario Lottery and Gaming Corporation, Duncan Hannay, has shared his thoughts about adding more restrictions to gambling advertisements in Ontario. This is because a lot of operators are advertising like crazy, and it's gotten to be a little too much, according to Hannay.
"We are facing 47 new legal operators… in the iGaming space… I think it would be appropriate to have a better balance of advertising, on balance. And I know that's how the regulator is looking at this issue and reviewing input from stakeholders across the province, within the operator community, with outside interests, with public health organizations, and from OLG."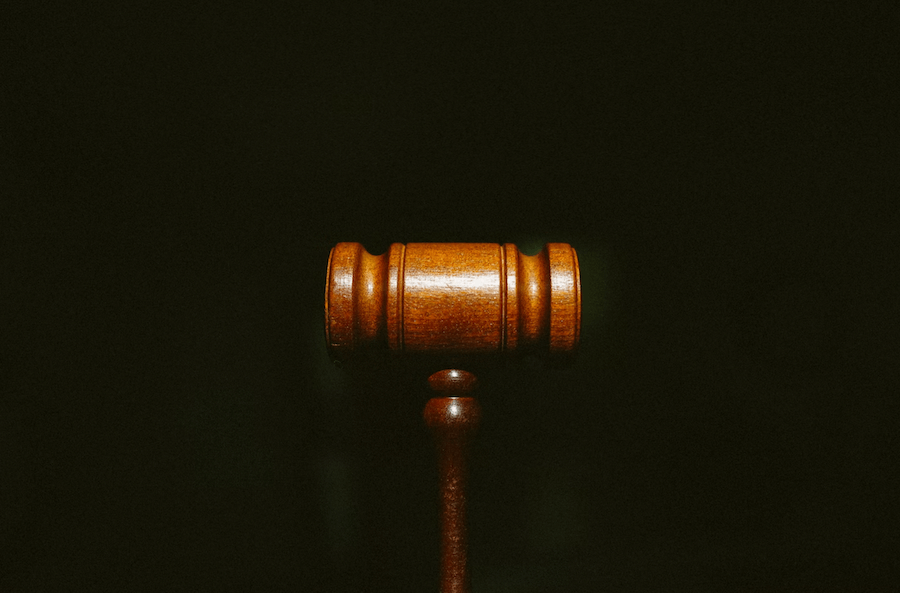 What OLG's CEO shared is in line with what France Gélinas, New Democratic Party Member of the Provincial Parliament, said about this excess of gambling advertising in Ontario. Her primary concern is that the younger generation seems to know more about online casino gambling than the older generation does. 
"I have kids and grandkids…They all know more about iGaming than I do. And I was wondering if you're as worried about this as I am. How could it be that I learned more about iGaming watching the Stanley Cup than I ever cared to know about iGaming?"
With all the success the Ontario market's had over the last year, and with about 50 operators joining the legal market, it's no surprise that the amount of advertising has risen. To combat any unnecessary advertisements and promotions, the AGCO recently announced that they plan on implementing a ban on using celebrities and athletes in casino advertisements, although nothing is confirmed yet. 
In their latest committee meeting, they also announced that they would be taking a deeper look at the advertising standards, which Duncan Hannay regarded as wise.
We'll see what's next in the coming weeks!
The Ontario Online Casinos You Should Be Playing at
Latest News
Author
Casino Content Writer
Kayleigh is a casino content writer for the Canadian market. Before working on this market, Kayleigh was writing for the general US market and further specialised in the Pennsylvania market. Now, she brings her knowledge and experience to the Ontario market! She's been working as a writing professional for the last decade, and she's dedicated to bringing you practical tips, right at your fingertips.