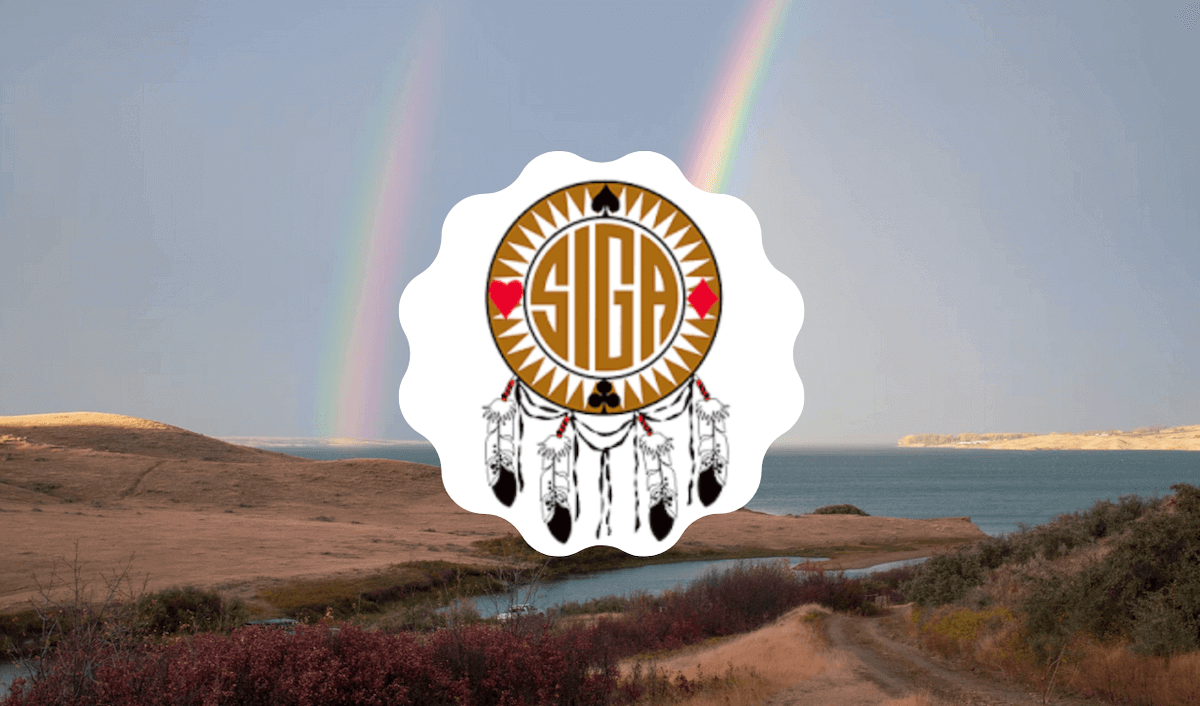 Saskatchewan's regulated and legal iGaming market launched back in early November, with talks about a partnership with PlayNow.com starting late September/early October 2022.
Within just the first 2 months the only online casino brand, PlayNow.com, including the online casino itself, has brought in over $30M wagers. This added up to 8,000 new players joining PlayNow.com when the site launched. 
Players' only option to play in a regulated manner in Saskatchewan, is PlayNow.com. In fact, it is officially operated by the Saskatchewan Indian Gaming Authority. It was created and developed in British Colombia, and it made its way to Manitoba and Saskatchewan as well.
Alanna Adamko, a spokesperson, released in the first 2 months, Saskatchewan brought in $30.2M. This is an exceptional start for the Saskatchewan since their plan was to make $60M in the first 4 years. It's safe to say that they exceeded their own expectations.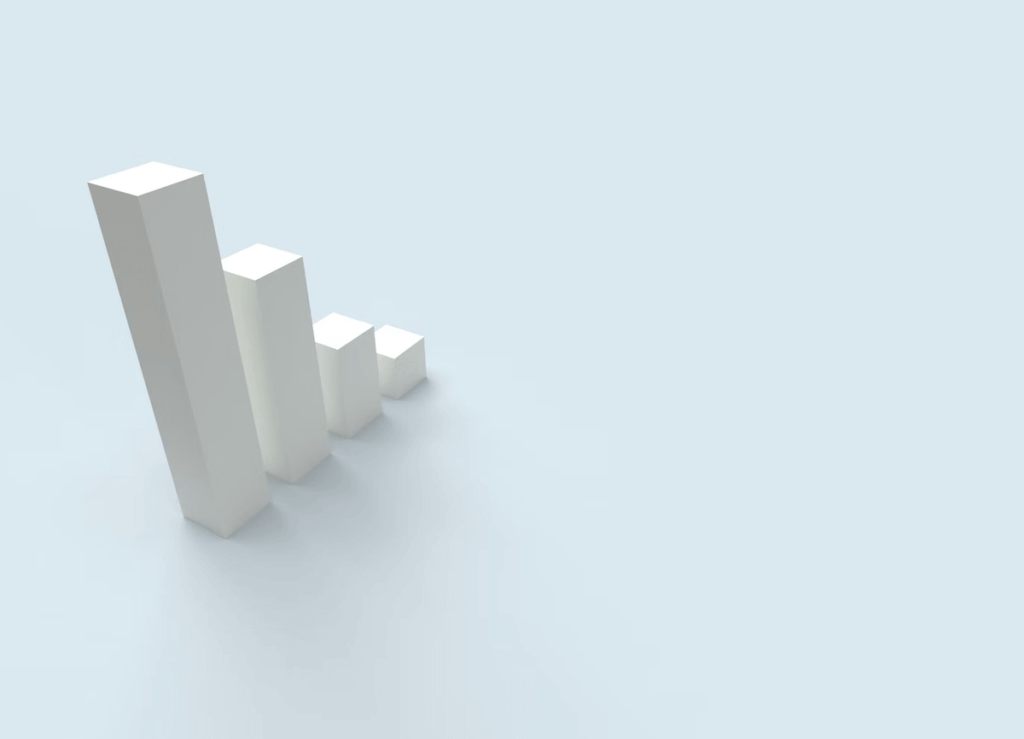 Based off of the first two months of revenue, 2023 seems to be very promising for the province. Mike Bellegarde, the Saskatchewan Indian Gaming Authority (SIGA)'s director for iGaming stated the following:
"The future opportunities are fantastic. This iGaming website has the potential to be one of our largest grossing casinos for the province. You see a lot of communities in the North and they are really actively engaging on the site."
SIGA still remain very focused on their vision and journey, though. Alanna Adamko also mentioned that they will be adding new features for players in the future:
"We are planning an announcement for later this week announcing a new live dealer feature that will be available for interactive table games on the PlayNow.com website for our guests."
To that point, Mike Bellegarde also added:
"You can actually chat and interact with the dealer as you are playing so it brings a whole other level of interactivity to the experience and customers enjoy it."
Regulated is the way to go
Although Saskatchewan is doing great, it's not the first province to have a regulated online site (as you probably know). Ontario has launched its iGaming market last year in April, and it's been thriving ever since. Read up on Ontario's first market performance report and the Q2 report.
SIGA is operated by the government of Saskatchewan, just like PlayNow.com and how OLG is operated by the government of Ontario. OLG operates is online casino platform in Ontario through a gambling licence from the Alcohol and Gaming Commission of Ontario (AGCO) and iGaming Ontario (IGO).
Learn more about Ontario online casinos by clicking the button below!
Here are some of the leading online Ontario casinos that you can register today:
Author
Casino Content Writer
Kayleigh is a casino content writer for the Canadian market. Before working on this market, Kayleigh was writing for the general US market and further specialised in the Pennsylvania market. Now, she brings her knowledge and experience to the Ontario market! She's been working as a writing professional for the last decade, and she's dedicated to bringing you practical tips, right at your fingertips.