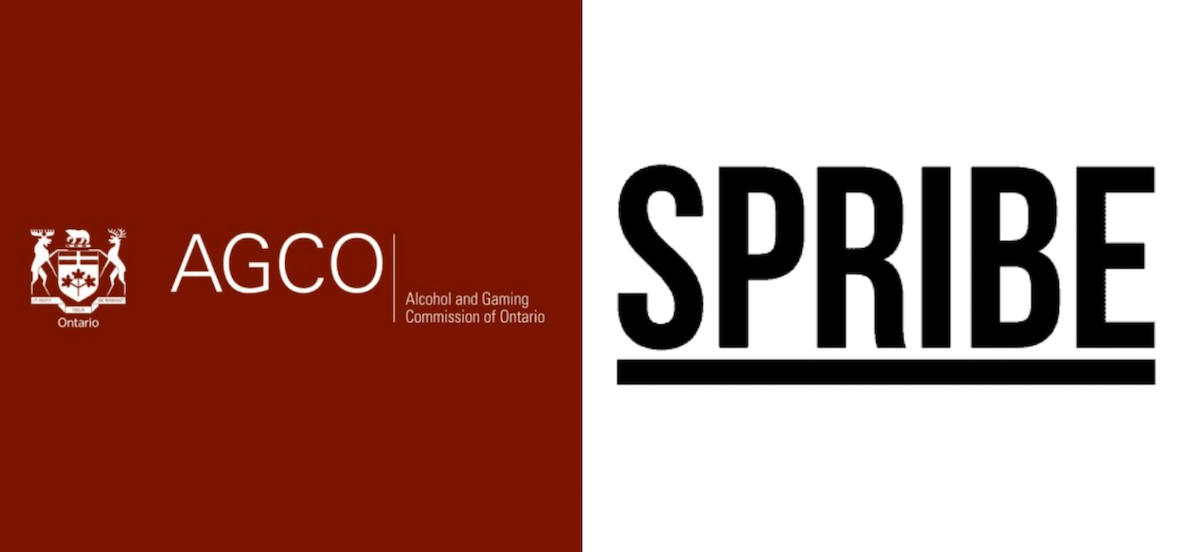 Ontario welcomes a newcomer to the market! Spribe has just launched in recent weeks, and it's bringing its thrilling crash game, Aviator, with it.
The Alcohol and Gaming Commission of Ontario granted Spribe a licence back in March 2023, and it will be valid until March 2024. Spribe's managing partner, David Natroshvili, had this to say about Spribe's entrance into the Ontario market with Aviator: 
"Aviator is the OG crash game, and that's why it has amassed more than five million monthly active players. For the operators that stock it in their lobbies, it is often a significant driver of GGR, and those in Ontario can now unlock the huge opportunities it provides."
"Securing a licence in Ontario is a big moment for us as we believe it will be a big market for Aviator and the other games in our portfolio. We now look forward to teaming up with operators in the market and watching as Aviator continues to fly higher than any other game out there."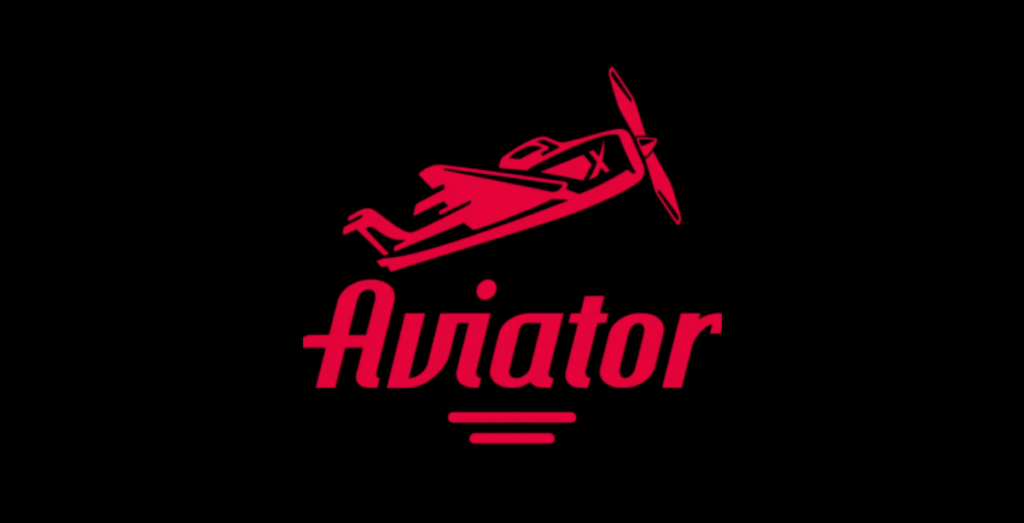 When looking at the game itself, Aviator is a classic crash game with exciting gameplay and a leaderboard on the side to show you real-time statistics from other players. 
Aviator can also be played on mobile devices, meaning it's available at mobile casinos. According to Spribe, this makes Aviator and other titles popular and attractive to younger players as well.
Top Ontario Game Providers To Watch!
Latest News
Author
Casino Content Writer
Kayleigh is a casino content writer for the Canadian market. Before working on this market, Kayleigh was writing for the general US market and further specialised in the Pennsylvania market. Now, she brings her knowledge and experience to the Ontario market! She's been working as a writing professional for the last decade, and she's dedicated to bringing you practical tips, right at your fingertips.