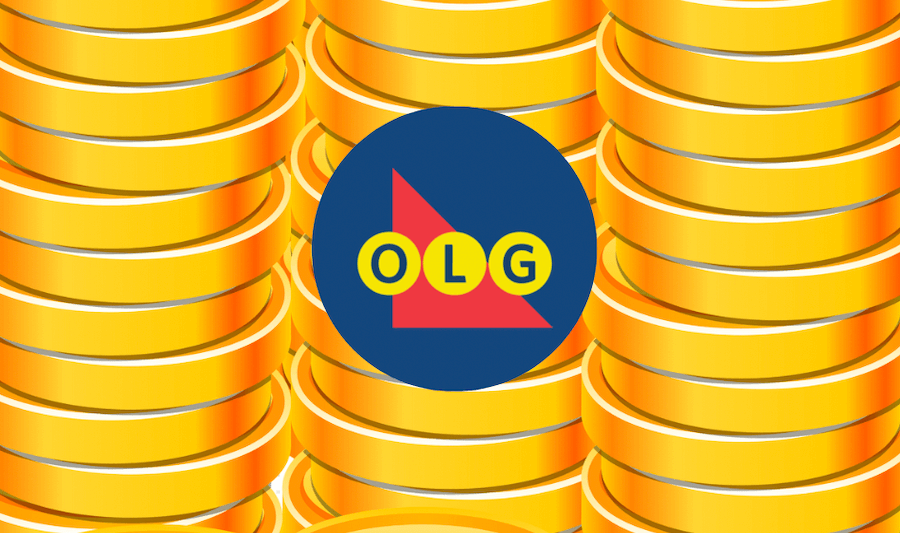 It's been almost a year since the $70M ticket was drawn, and it is still unclaimed! The Ontario Lottery ticket was drawn on June 28, 2022, and at the end of this month, it'll expire if no one steps forward to claim it.
The Ontario Lottery and Gaming Corporation has regularly reminded lottery players to check their tickets over again to ensure they're not the winners. Tony Bitonti from OLG had this to say.
"We're urging people to check their pockets of pants, of jackets, purses, briefcases, backpacks, the junk drawer in the kitchen, glove compartments of their vehicles, sun visors — wherever a lottery ticket may be stored for safekeeping…"
The corporation significantly narrowed down the search when it came out with a statement saying that the ticket was sold in the Scarborough area of Toronto.
If no one steps forward to claim the ticket, this $70M lottery ticket will officially be the highest unclaimed lottery money prize since a $15M lottery ticket was never claimed in the British Colombia lottery back in 2021. 
What happens if no one claims the $70M lottery ticket? The money will go back to the players through promotions and bonuses! Here's what Tony Bitonti had to say about this whole thing.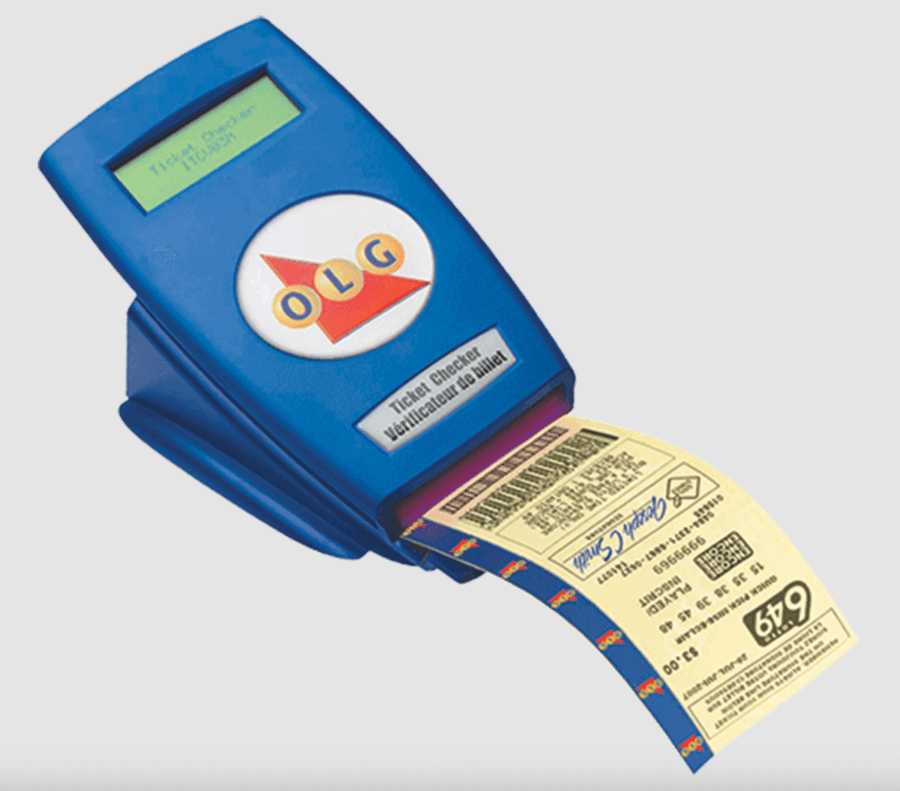 "Someone out there bought a Lotto Max ticket — put down five, ten, (or) $15 — for a chance to win a $70 million jackpot. And in this case, they did. But no one's come forward yet. And we're in the business of paying lottery prizes, and that's what we want to do for the person that legitimately bought this ticket in the hopes of winning a prize."
Don't Miss Out in Ontario
While the mystery winner is still out there missing out, we don't want you to miss out on the online casino experience in Ontario! So we've compiled a list of some online casinos we think you should check out!
Latest News
Author
Casino Content Writer
Kayleigh is a casino content writer for the Canadian market. Before working on this market, Kayleigh was writing for the general US market and further specialised in the Pennsylvania market. Now, she brings her knowledge and experience to the Ontario market! She's been working as a writing professional for the last decade, and she's dedicated to bringing you practical tips, right at your fingertips.