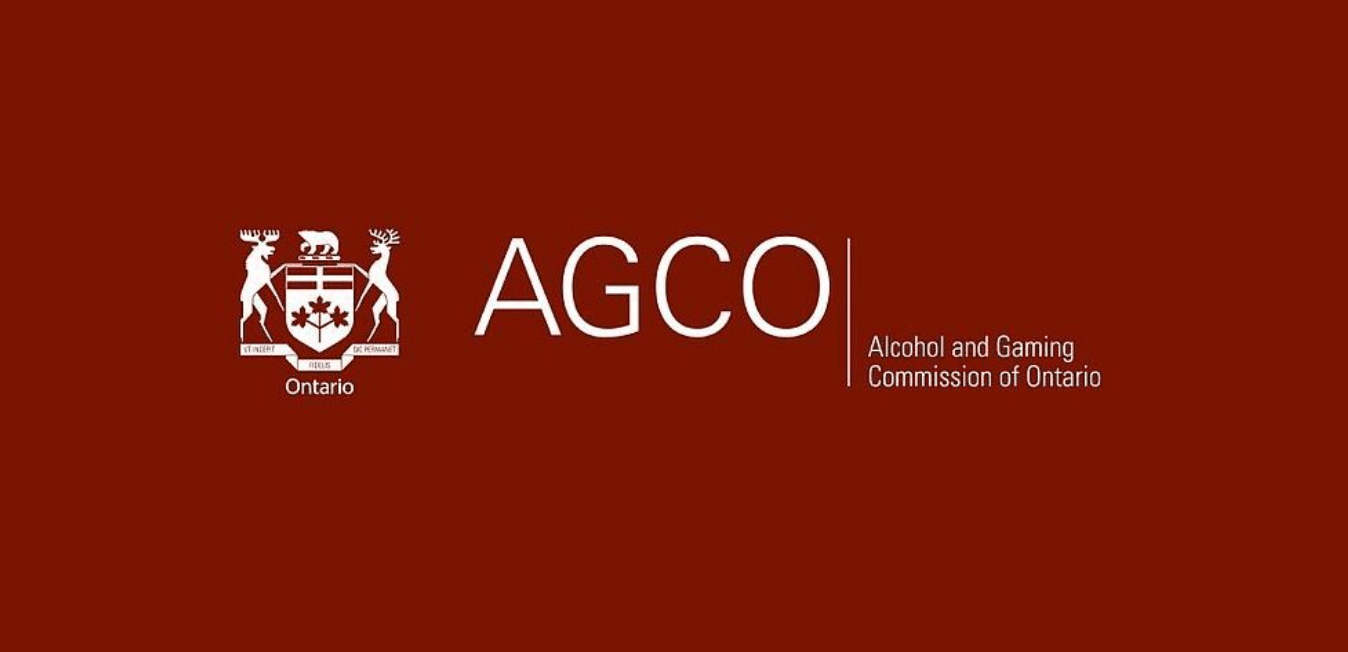 Gambling activities can be entertaining but can take a turn if done unwisely. This is especially true for minors who are easily drawn by trending topics.
To tackle this, the Alcohol and Gaming Commission of Ontario (AGCO) has prohibited the use of pro athletes (active or retired) from appearing in gaming ads or marketing.
Tom Mungham, Registrar and CEO at AGCO, said: "Children and youth are heavily influenced by the athletes and celebrities they look up to. We're therefore increasing measures to protect Ontario's youth by disallowing the use of these influential figures to promote online betting in Ontario."
In June this year, several organizations showed their concerns about the effect of gambling ads, and a bill was introduced to ban sports betting advertising in the province, hinting that the restriction would expand to internet gaming.
The decision was announced on Tuesday following consultations with various stakeholders such as mental health and public health organizations, responsible gambling experts, marketing groups, and the general public.
The ban includes celebrities, too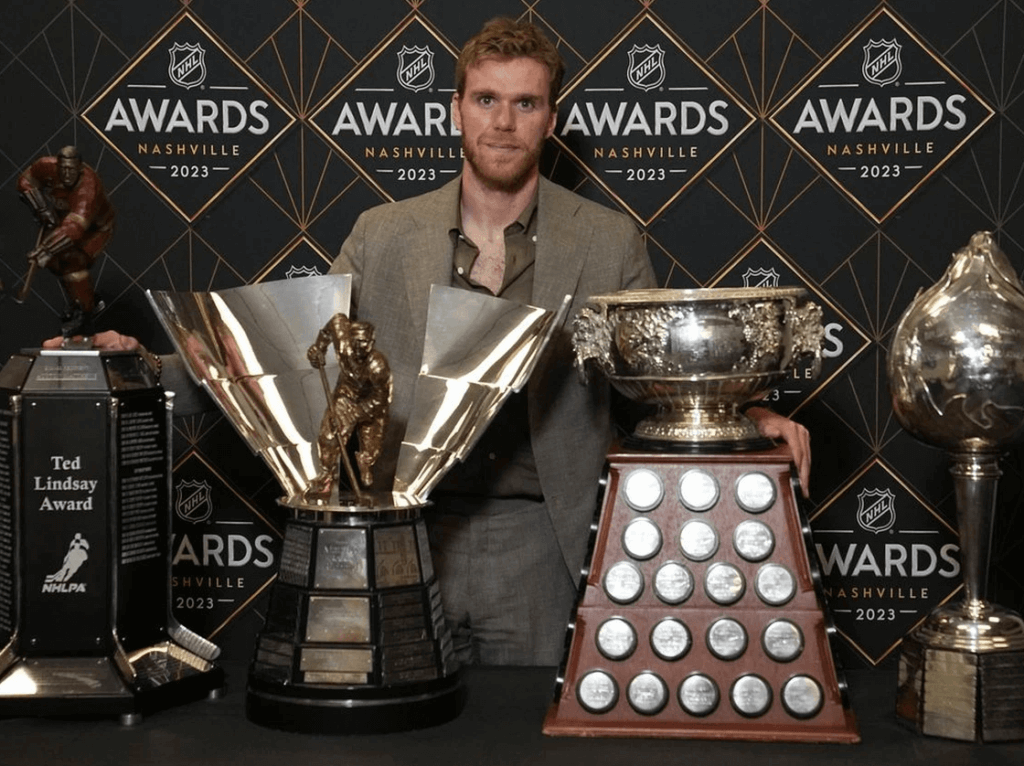 The new standards do not only apply to athletes. It expands to other figures appealing to minors, such as celebrities, role models, social media influencers, and entertainers. Famous NHL names such as Wayne Gretzky, Connor McDavid, and Auston Matthews, who have appeared in these ads for the last two years, will discontinue.
The new restrictions will take effect in February 2024, almost two years after Ontario's launch into the internet gaming market.
Since opening its doors, the AGCO has approved over 70 licenses to major casino and sports betting operators from the United States, such as DraftKings, BetMGM, and other European brands.
---
Check out these new Ontario Casinos
---
Latest News