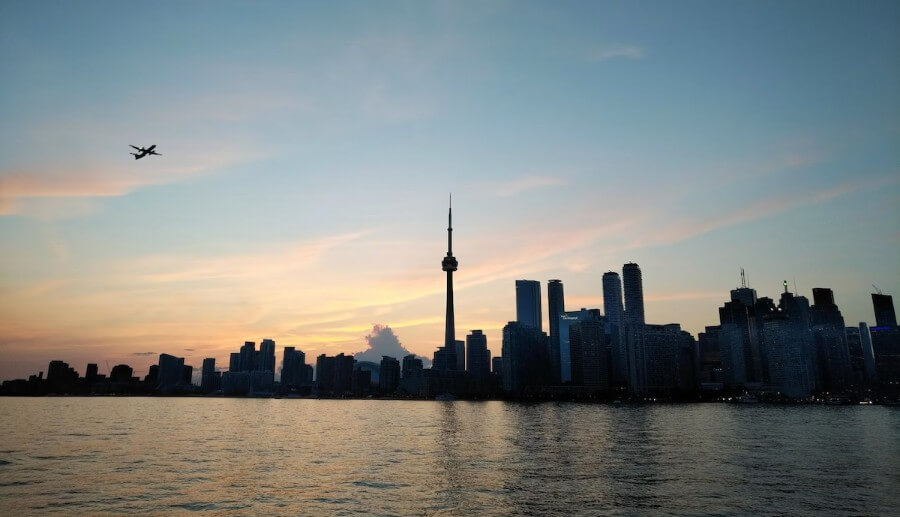 Mr. Lalit Aggarwal has recently stepped down from his role as the Chair of the Alcohol and Gaming Commission of Ontario. The vice-chair of the AGCO, Heidi Reinhart, is stepping in to serve as interim Chair of the organization. 
Aggarwal became Chair of the Alcohol and Gaming Commission of Ontario back in 2019 but has now made the decision to pass the role to Reinhart so that he could spend more time with his family as well as shift his focus more to other business affairs. 
As Chair of the AGCO, Aggarwal guided the regulator through the COVID-19 pandemic and also worked on setting up governmental structures for the following sectors: alcohol, gaming and cannabis sectors. The star of the show, out of all of these structures, is the launch of the IGO, otherwise known as iGaming Ontario.

Currently, the Ontario market has 44 operators and 75 active sites. In its recent report for the financial year of 2022-2023, the IGO released that the market made $1.4B in revenue, with the average active player spending $174 per month.
For more Ontario news, make sure you bookmark our main News page to remain updated on the latest news.
Top Ontario Online Casinos Revealed
Latest News
Author
Casino Content Writer
Kayleigh is a casino content writer for the Canadian market. Before working on this market, Kayleigh was writing for the general US market and further specialised in the Pennsylvania market. Now, she brings her knowledge and experience to the Ontario market! She's been working as a writing professional for the last decade, and she's dedicated to bringing you practical tips, right at your fingertips.