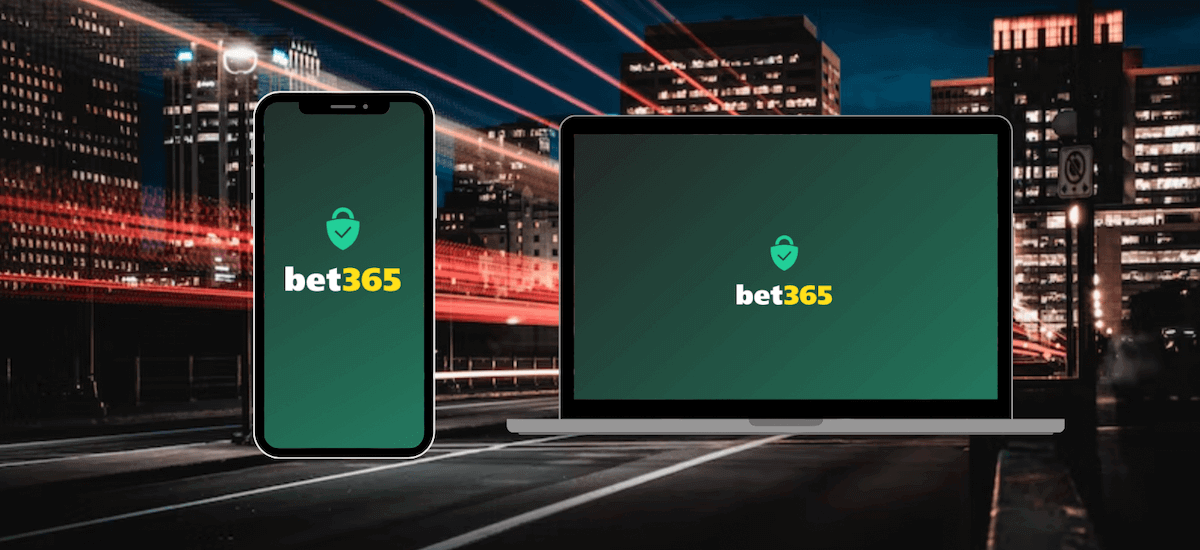 bet365 has always been at the forefront of player safety and with the launch of this new authenticator app, we couldn't be more sure of that.
The Alcohol and Gaming Commission of Ontario takes player safety extremely seriously, and for good reason. Their goal when the market launched, was to have a legal, safe, and fair market for all players within the province of Ontario.
One of those things that it requires Ontario online casinos to do, is to make sure that they notify their players to play on the Ontario site. This means they have to physically be in Ontario to play on Ontario online casinos.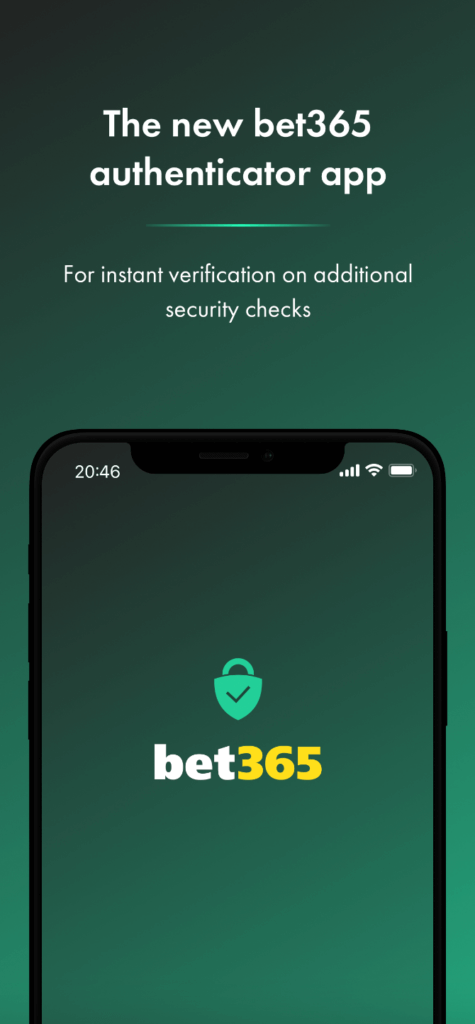 The new authenticator app that bet365 just launched on Wednesday, 21st December 2022, confirms the location of the players using bet365 as online casino. This is done through using Geo-Location Technology.
When players try to access the online casino through a desktop or mobile browser, their login needs to be validated by confirming their location to be able to place a bet.
So here's what bet365 needs from players who are using a mobile or desktop browser:
Players need to download the bet365 authenticator app from the App Store or the Google Play Store.
If you're a mobile browser, you will be prompted almost immediately to select I have the app button, and then you will be asked to Tap to Authenticate.
If you're a desktop user, the same will be asked of you, but a QR code will show up on your screen, and you need to scan that code using the authenticator app.
Players who use the mobile casino bet365 app won't need to use the authenticator app, as this technology is already built into the mobile casino app.
To read more about this app, head over to the online casino itself to read the terms and conditions that apply!
Remember to always play responsibly and read more about the market on the AGCO and IGO websites.
Latest News
Author
Casino Content Writer
Kayleigh is a casino content writer for the Canadian market. Before working on this market, Kayleigh was writing for the general US market and further specialised in the Pennsylvania market. Now, she brings her knowledge and experience to the Ontario market! She's been working as a writing professional for the last decade, and she's dedicated to bringing you practical tips, right at your fingertips.