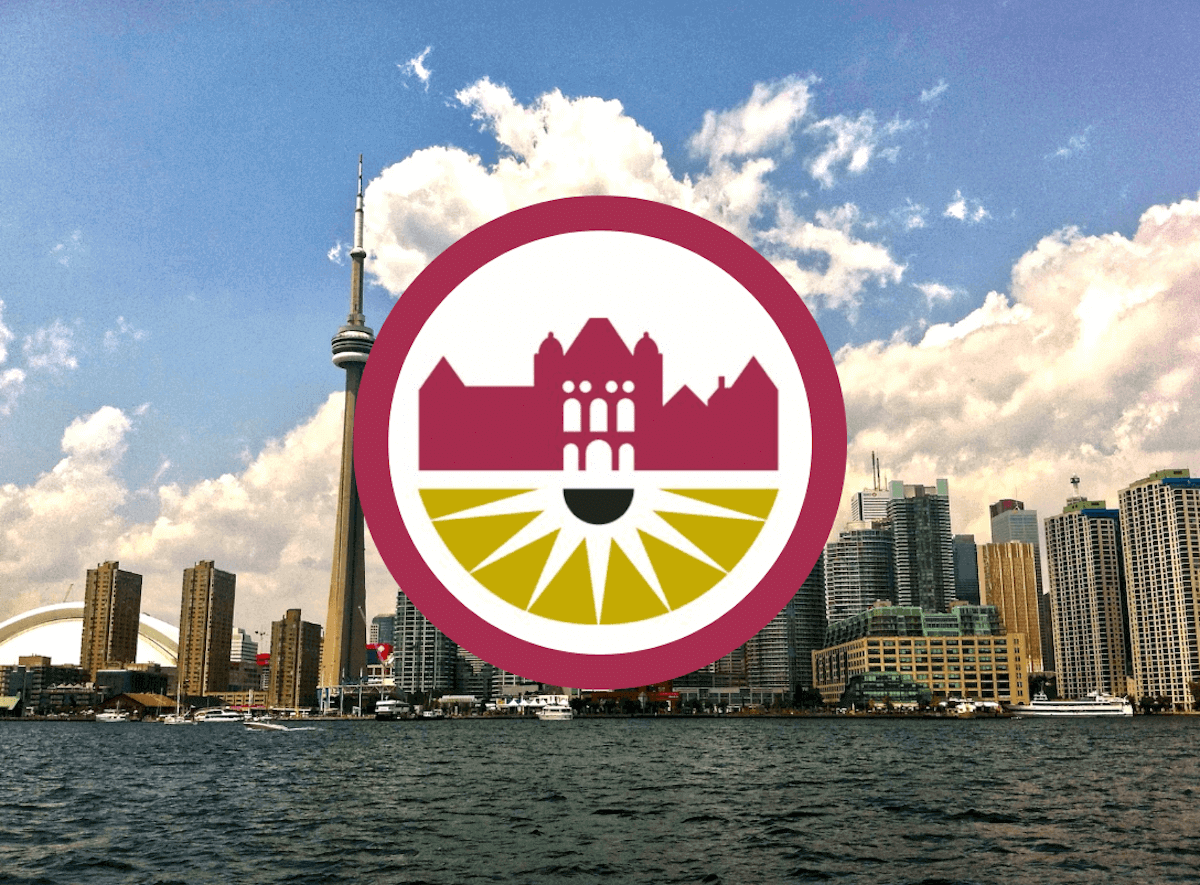 Anti-money laundering, or AML, practices are being called into question by the Office of the Auditor General of Ontario due to claims that casinos in Ontario do not go through the necessary procedures to verify the source of funds. This specifically relates to large amounts of cash.
These claims came after the office of the Auditor General of Ontario published their findings in their 2022 report that details and includes several organizations, including OLG.
As of May of last year, OLG decided to make it compulsory for all land-based casinos to check where funds coming from one player that are over CA$100,000, are coming from. The problem with this was that providing evidence of these documents was not actually required. Their AML policies state that before any cheque over the value of CA$3,000 can even be issued, winning must and should be verified. 

This shortcoming was discovered when the office of the Auditor General of Ontario was able to secure cheques after no confirmed wins and very little playing time.
Moreover, the report also states that the level of suspicious transactions is very low across all of its findings, only amounting to 1% of general revenue from 19 of the 27 organizations mentioned in the report.
The report from the office also shows that there has been a significant decrease in the use of responsible gambling tools on OLG's site. The numbers have fallen and seem to have reduced to 11% of active players that use the tools available to them.
To find out more about responsible gaming, head over to our guide. There, you can find information about what responsible gaming truly is, what the tools are and how you can use them, and additional information about helpful resources.
Latest News
Author
Casino Content Writer
Kayleigh is a casino content writer for the Canadian market. Before working on this market, Kayleigh was writing for the general US market and further specialised in the Pennsylvania market. Now, she brings her knowledge and experience to the Ontario market! She's been working as a writing professional for the last decade, and she's dedicated to bringing you practical tips, right at your fingertips.