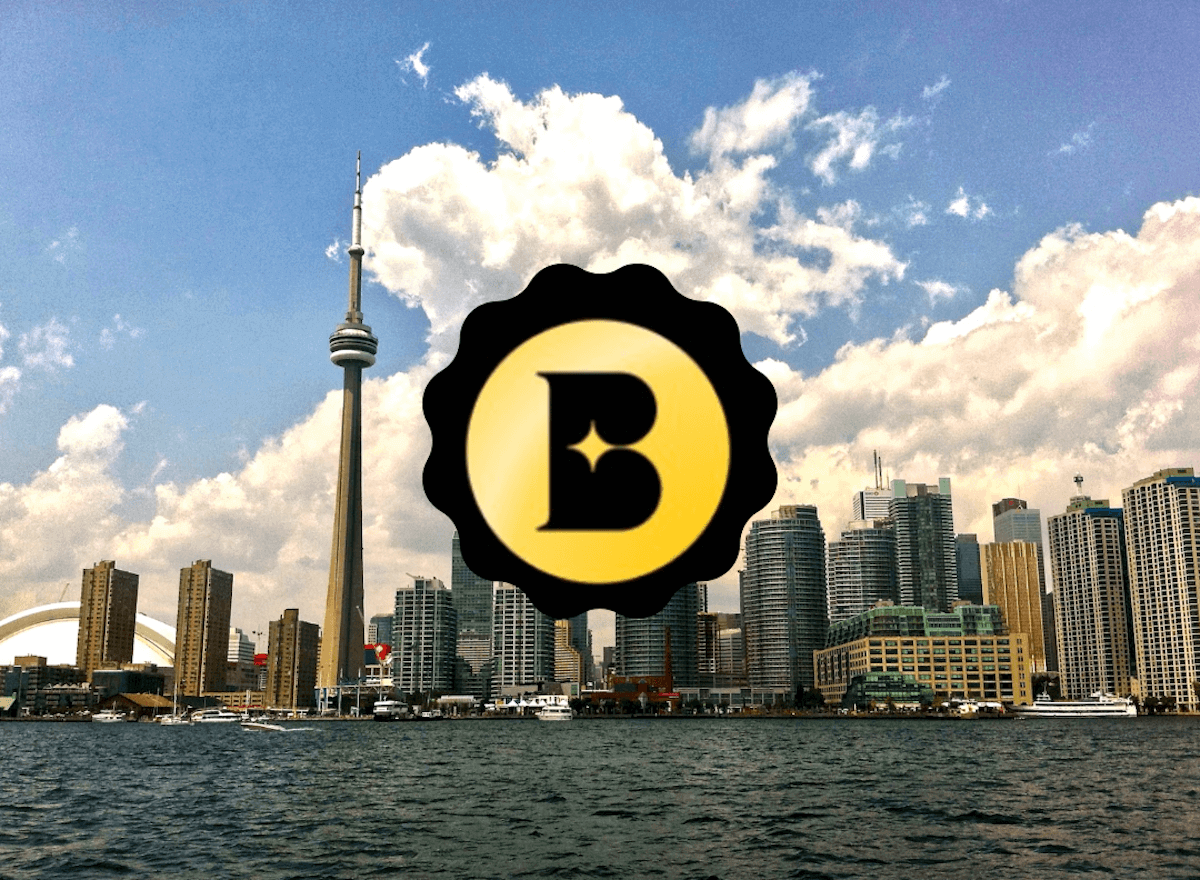 Another one has joined the market; this time, it's Betty Gaming. The Alcohol and Gaming Commission of Ontario recently approved the license, and the iGaming company will have to operate using the site Betty.ca in Ontario.
The license is a year-long one so it will be valid from the 25th of January, 2023, till the 24th of January, 2024. Betty Gaming is a North American brand that is located and headquartered in New York. It is also backed up by well-known investors such as OCA Ventures, CEAS Investments, Subversive Capital, Courtside Ventures, Karlani Capital, and Velo Partners.
Betty Gaming is actually the second online casino brand to have gained an Ontario license from the AGCO. The first iGaming operator to have gained an Ontario license this year was Conquestador through its mother company, Mobile Incorporated Ltd.

We expect to see even more iGaming brands planning to join the market after seeing the huge increase in iGaming revenue and active players in the Ontario market. The IGO, iGaming Ontario, released its report of the Ontario market's Q3 and the results couldn't be more promising!
The market reported $457M in gaming revenue which is an overall 71% increase. This amount was accumulated between October and December. There was also a 45% increase in the number of active players in the market. In Q2, the number of active players was 628,000 and by the end of Q3, that number grew to 910,000.
If you'd like to find out more about the best Ontario online casinos, we suggest you have a look through our detailed online casino reviews. Here are our top picks right now!
Latest News
Author
Casino Content Writer
Kayleigh is a casino content writer for the Canadian market. Before working on this market, Kayleigh was writing for the general US market and further specialised in the Pennsylvania market. Now, she brings her knowledge and experience to the Ontario market! She's been working as a writing professional for the last decade, and she's dedicated to bringing you practical tips, right at your fingertips.