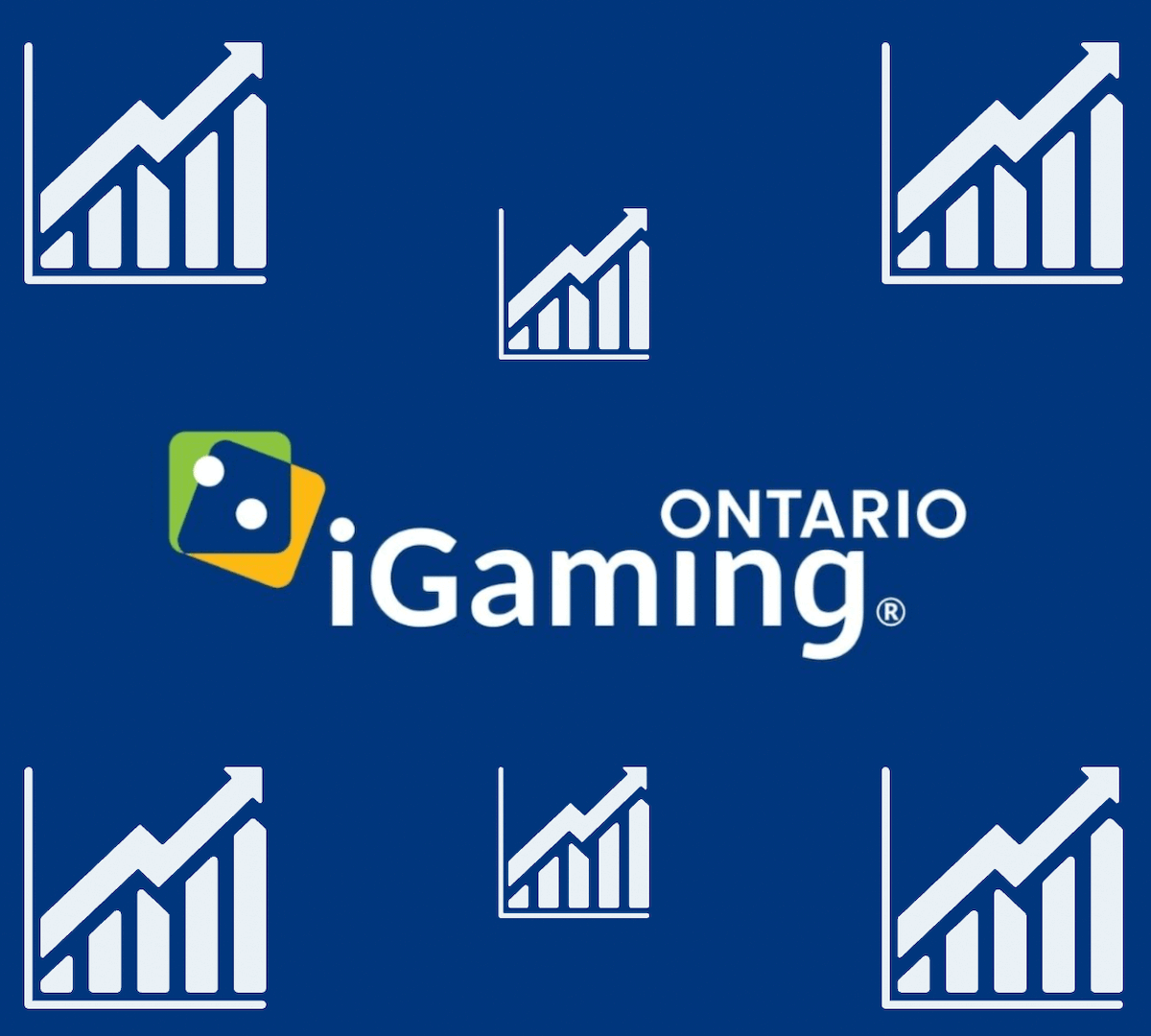 Q3 was brought to a close on December 31, 2022 and the revenue results are outstanding to say the least. The IGO, also known as iGaming Ontario, released their official Q3 on January 26, 2023.
With its launch back in April 2022, we've seen that Ontario players much rather prefer to play in the regulated market. Proof of this is the total gaming revenue of $886M that was accumulated in 9 months.
The Q3 report shows that the Ontario market has gained $457M in revenue in its last quarter. The total iGaming revenue went up by a significant 71% just between October and December, from the $267M in Q2, and by a whopping 182% from Q1 ($162M).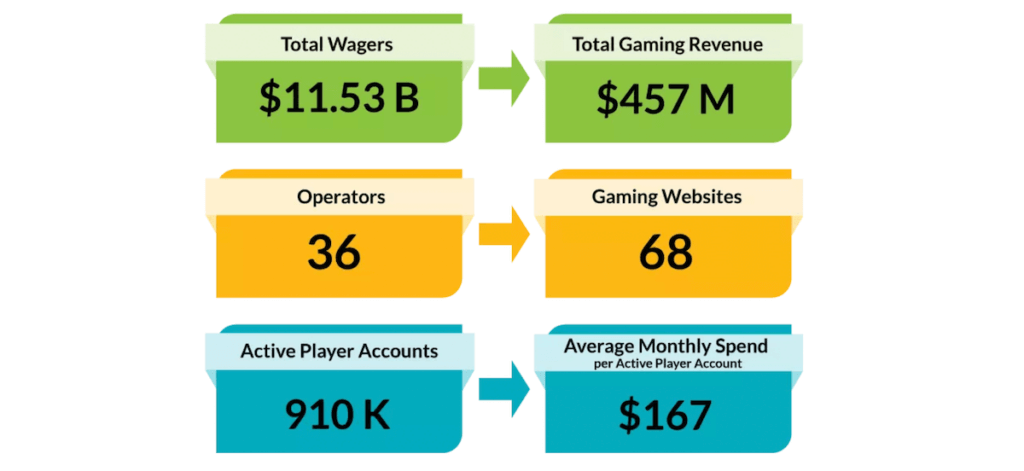 The market has also seen an increase in the total of active players. It grew from 628,000 active players in Q2 to 910,000 active players in Q3. This results in a 45% increase. The average of how much an active player spends, also increased by 18%, starting from $142, ending up in $167 in Q3.
Players must keep in mind that this report only includes data from the regulated and legal market. Considering that the AGCO set a deadline for grey market operators to switch to the white market, there were grey market operators that did not adhere to the deadline. Therefore, that revenue data was not included in the IGO Q3 report.
Since the AGCO prohibits operators from promoting and advertising bonuses and promotions, this may also affect the total revenue that those operators bring in. Online casino operators are still able to put bonuses and promotions on their online casino platforms, just not promote them anywhere else.
Top Online Casinos to Check Out
Latest News
Author
Casino Content Writer
Kayleigh is a casino content writer for the Canadian market. Before working on this market, Kayleigh was writing for the general US market and further specialised in the Pennsylvania market. Now, she brings her knowledge and experience to the Ontario market! She's been working as a writing professional for the last decade, and she's dedicated to bringing you practical tips, right at your fingertips.