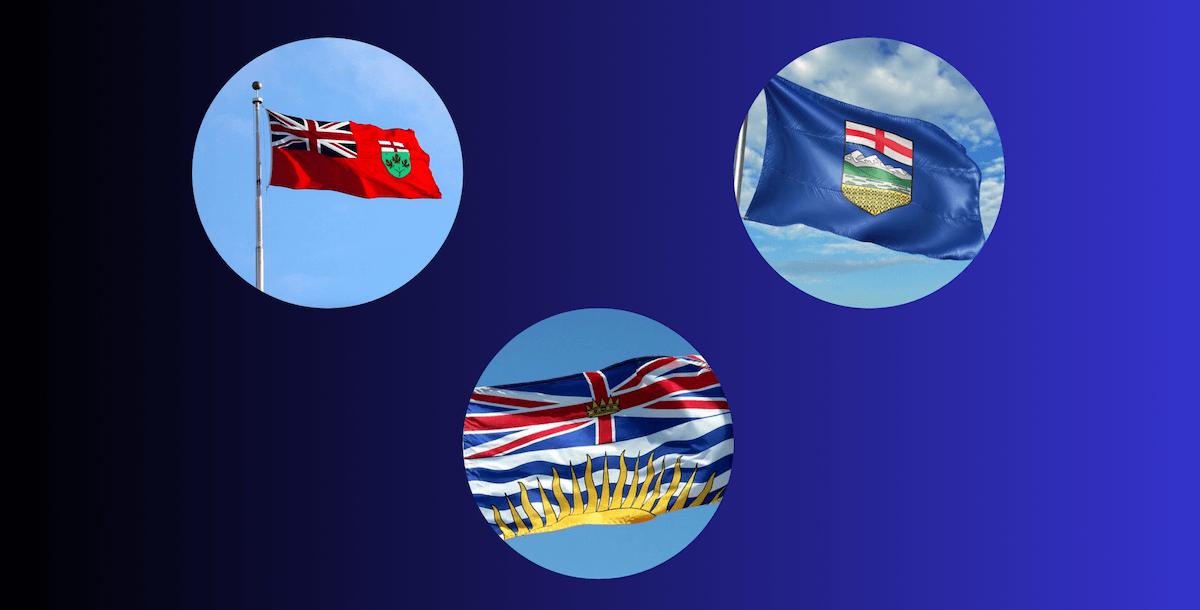 The Ontario market has come a long way ever since it launched back in April of 2022. In fact, it's living up to everyone's expectations. This leads us to wonder, which province is next in line? Which province will open a legal and regulated open online casino market next? 
In just a year, Ontario has shown that it offers so much from both private and public operators. The IGO, iGaming Ontario, reported that $1.4 billion in gaming revenue was brought in between April 2022 and April 2023. To have this level of success, the Ontario market had to follow specific steps, and it also introduced new and unprecedented regulations that pulled the rug right underneath online casino operators.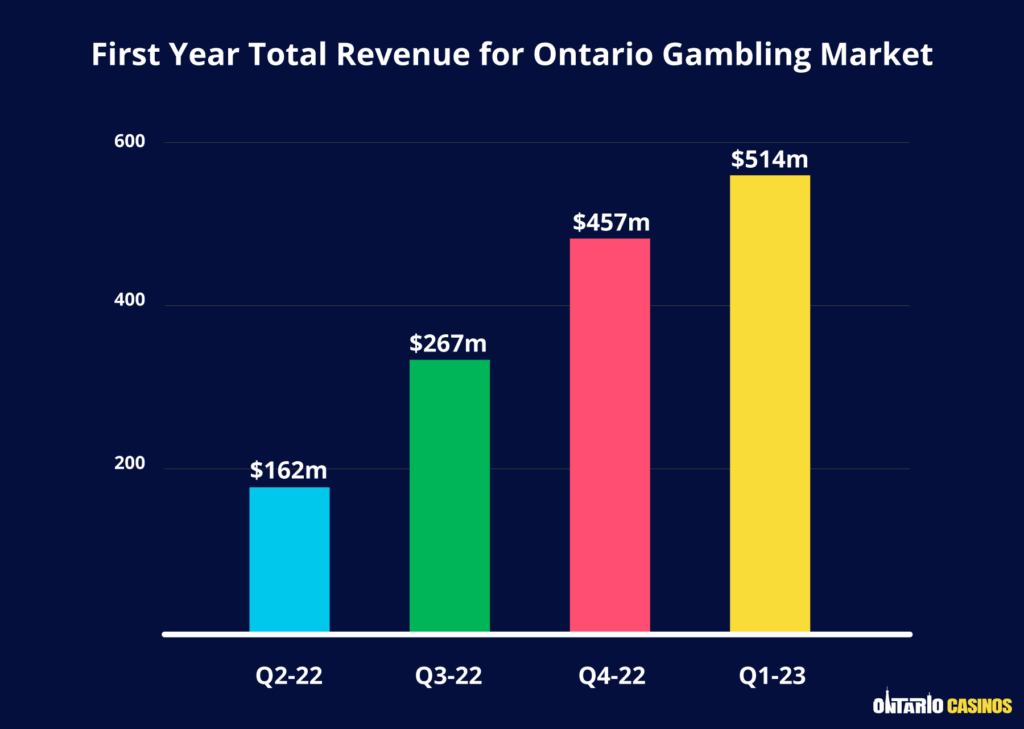 Considering that this proved to be a good thing for the Ontario gaming market, will any other provinces be in tow?
Alberta
Right now, Alberta seems to be trying very hard to get their province regulated. When this happens, a safe and legal online casino market can open up. As of right now, PlayAlberta is the only regulated site available in the province, and it's reflecting positive results. But there's still a long way to go.

The communications manager for Alberta Gaming, Liquor and Cannabis (AGLC) that by introducing sports betting to PlayCanada, it "has witnessed tremendous growth." Through this, the AGLC is monitoring the Ontario market to see how its processes can be applied to Alberta.
British Columbia
Similar to Alberta, British Columbia has only one regulated online casino site, PlayNow. In the first year, the site brought in $170M in sporting bets making it highly profitable considering the circumstances.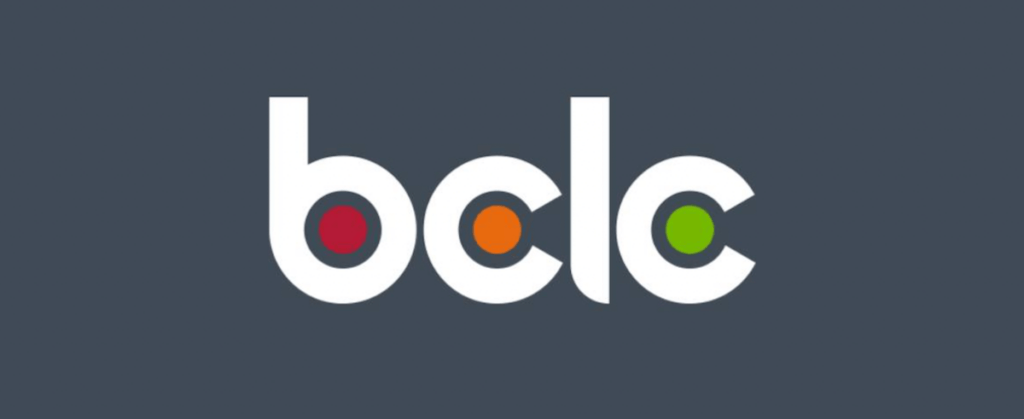 ​​A spokesperson for British Columbia Lottery Corporation, Matt Lee, has expressed that understanding how important such services are in markets like British Columbia, could be the key to improving them and bringing more opportunities to the market.
Explore Ontario Online Casinos Here
With so many online casinos available in the market, it's easy to get confused. Don't get us wrong; we're not complaining that there are so many options available! We want to make sure that you know where to start. So, consider taking a look at these new Ontario online casinos!
Latest News
Author
Casino Content Writer
Kayleigh is a casino content writer for the Canadian market. Before working on this market, Kayleigh was writing for the general US market and further specialised in the Pennsylvania market. Now, she brings her knowledge and experience to the Ontario market! She's been working as a writing professional for the last decade, and she's dedicated to bringing you practical tips, right at your fingertips.