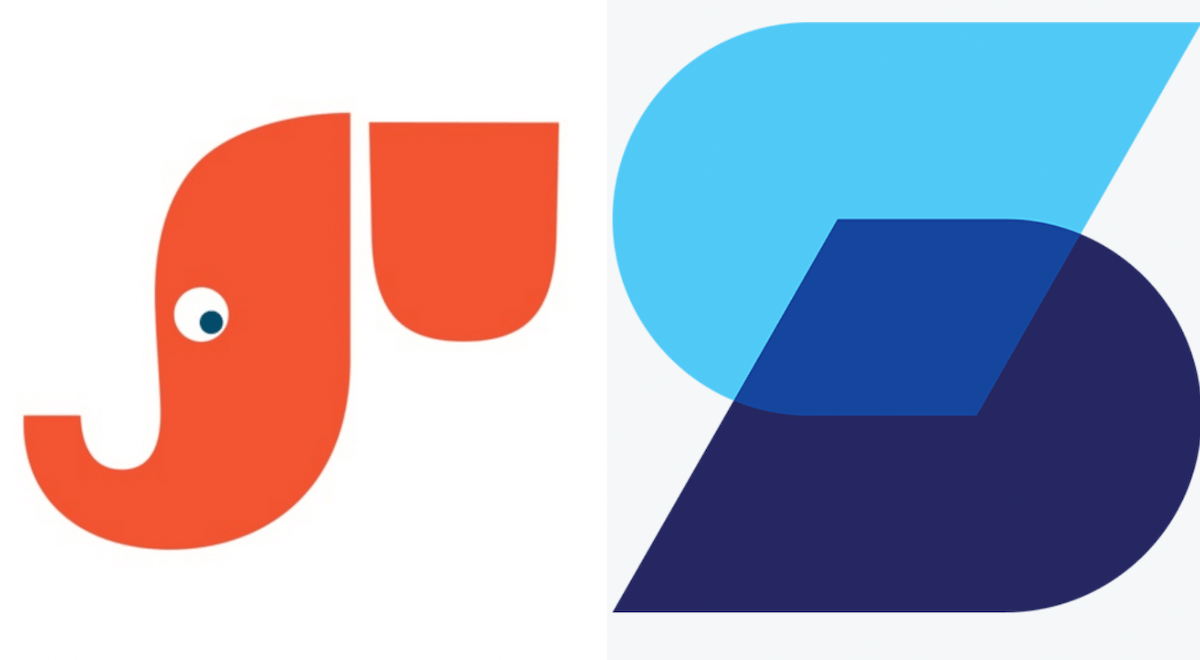 Australian Company, Jumbo Interactive, is making their way to British Columbia through their Canadian subsidiary company, Stride Management Corp.
Stride Management Corp has recently been acquired by Jumbo Interactive earlier this year. Their main objective for this year and the following quarter is to expand their presence in the British Columbia market and the Ontario market, as they are two of the largest igaming markets in Canada.
By acquiring this British Columbia igaming licence, Stride Management Corp will be able to provide their customers with a legal, regulated and safe gaming environment. Right now, the subsidiary is also in the process of following the Alcohol and Gaming Commission of Ontario application process to get an Ontario licence.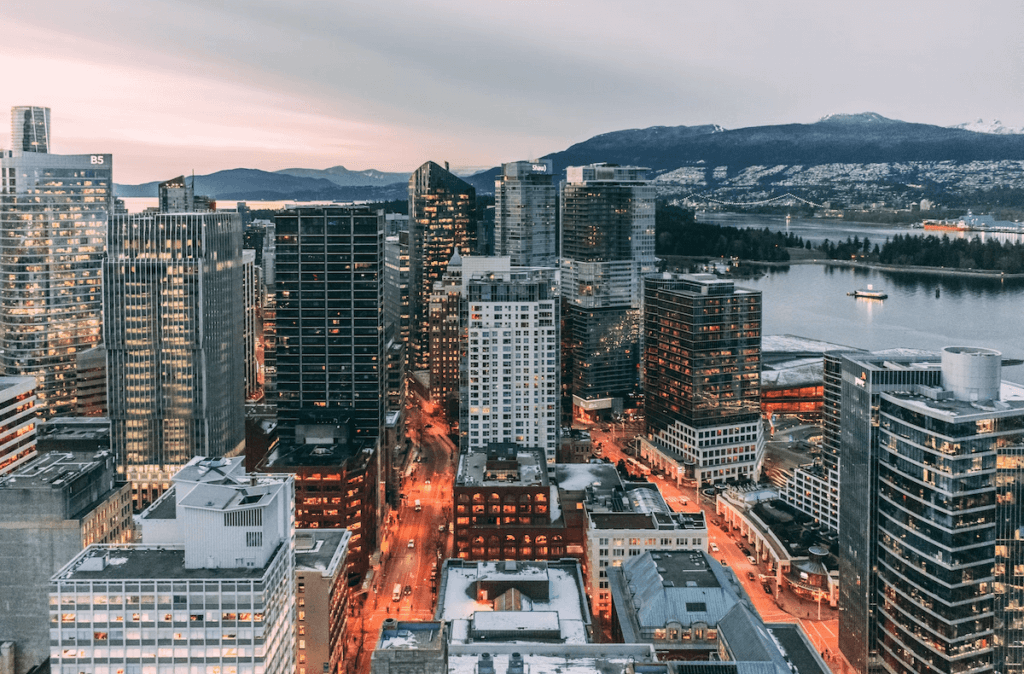 Jumbo Interactive's chief executive and founder, Mike Veverka, has stated the following about their expansion strategy:
"With over three times the population of Alberta and Saskatchewan, Ontario and British Columbia represent a compelling growth opportunity for Stride to expand its client base."
Both companies will also be experiencing a new change in the coming weeks. The president of Jumbo Interactive and Stride Management Corp, Dean Faithfull, will be stepping down due to retirement at the end of the month.
His replacement, Shane Simmons, will be spearheading the expansion to British Columbia and Ontario in the coming year.
Verveka also said the following about this changing of the guard:
"I would like to thank Dean for his leadership and significant contribution to Stride over the last two decades… I am also very pleased to announce the appointment of Shane to replace Dean. He brings a deep understanding of the Canadian charity lottery market and will facilitate a smooth transition which has already been in progress for some time."
Latest News
Author
Casino Content Writer
Kayleigh is a casino content writer for the Canadian market. Before working on this market, Kayleigh was writing for the general US market and further specialised in the Pennsylvania market. Now, she brings her knowledge and experience to the Ontario market! She's been working as a writing professional for the last decade, and she's dedicated to bringing you practical tips, right at your fingertips.