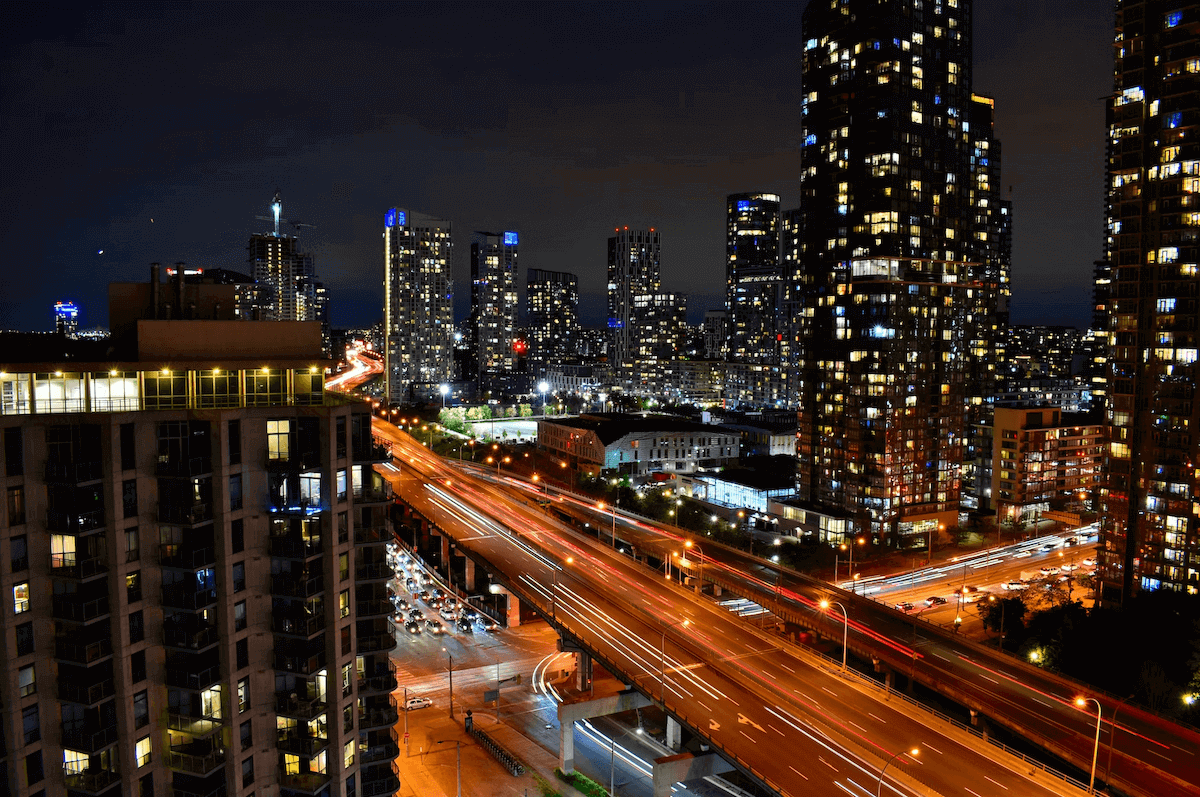 Ever since the April launch of the Ontario market, we've seen a significant improvement in the regulated market. More and more online casino operators have switched to the regulated side. In fact, Doug Downey, the Ontario Attorney General, has said this much himself.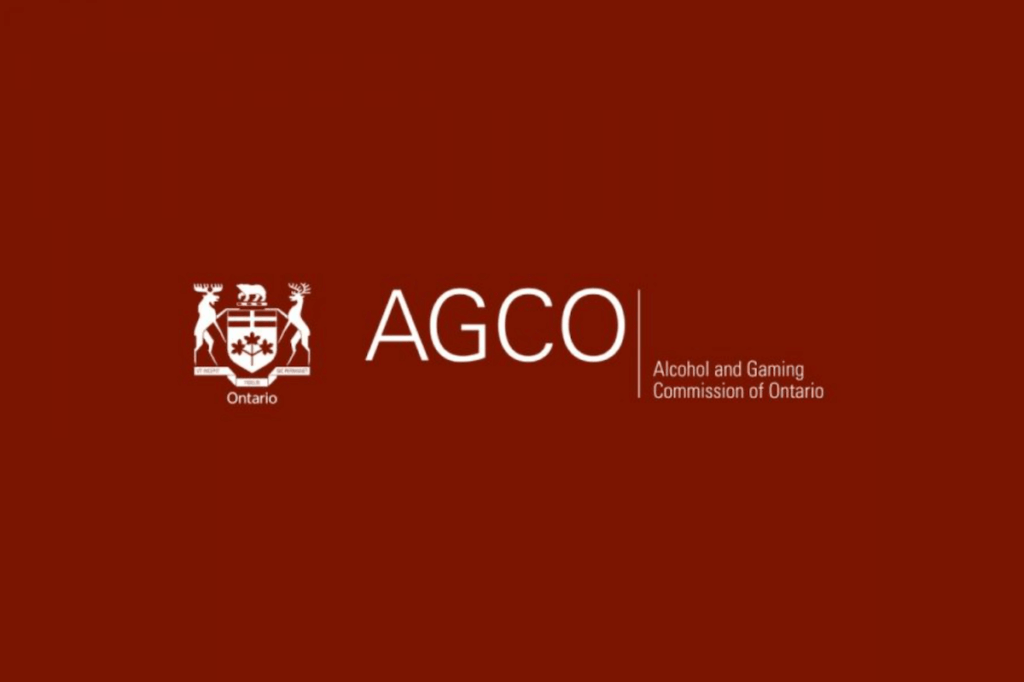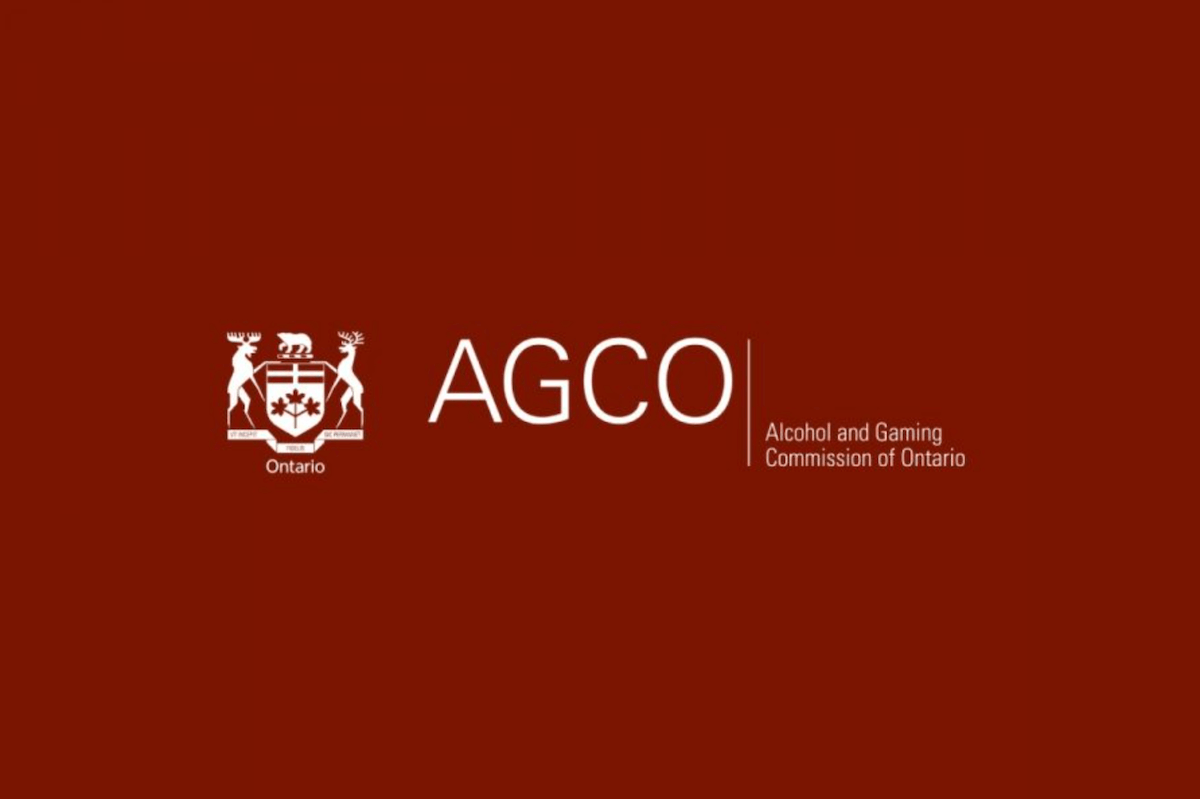 The unregulated market, or Grey Market, has begun to diminish and lose its grip on Ontario players. The market originally launched back on April 4, 2022 with a few regulated online casinos available. It was legalized and regulated by the Alcohol and Gaming Commission of Ontario (AGCO). The IGO, iGaming Ontario, is a subsidiary of the AGCO that specializes in regulated all operators that join the market.
At the beginning of November 2022, the AGCO officially confirmed that the Ontario market now has 36 operators that players can use, and more operators will be launching by the end of the year.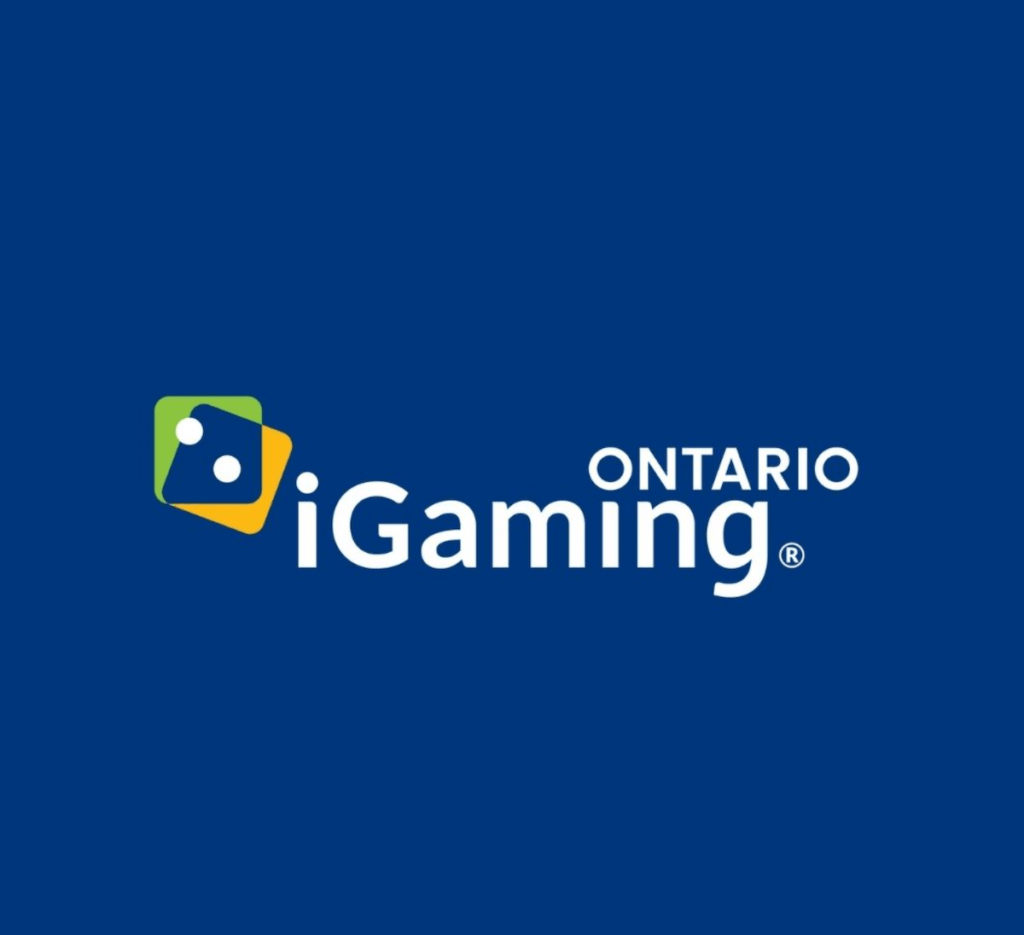 According to the Attorney General, their efforts along with the AGCO's efforts are showing now that players prefer to play at the regulated online casinos. Back in late September, the AGCO announced that it will provide a period for all unregulated operators in Ontario to switch to the regulated one. Once that deadline has passed, they risk losing their chances to ever get a license in Ontario. They gave operators enough time to go through the necessary procedures and thanks to this initiative, Ontario has more regulated operators and is a safer market.
Although we have seen a significant number of operators switch, there are still operators who choose the grey market. The AGCO plans to take action against any non-compliance, but that action has yet to be taken.
New Online Casinos in the Market
With all of these new online casinos joining the market, we think you should stay informed about them. Before choosing an online casino, we recommend reading through our reviews we have for your preferred online casino. The review will give you a complete overview of the online casino including game selection, how to register, payment methods and a lot more!
Latest News
Author
Casino Content Writer
Kayleigh is a casino content writer for the Canadian market. Before working on this market, Kayleigh was writing for the general US market and further specialised in the Pennsylvania market. Now, she brings her knowledge and experience to the Ontario market! She's been working as a writing professional for the last decade, and she's dedicated to bringing you practical tips, right at your fingertips.