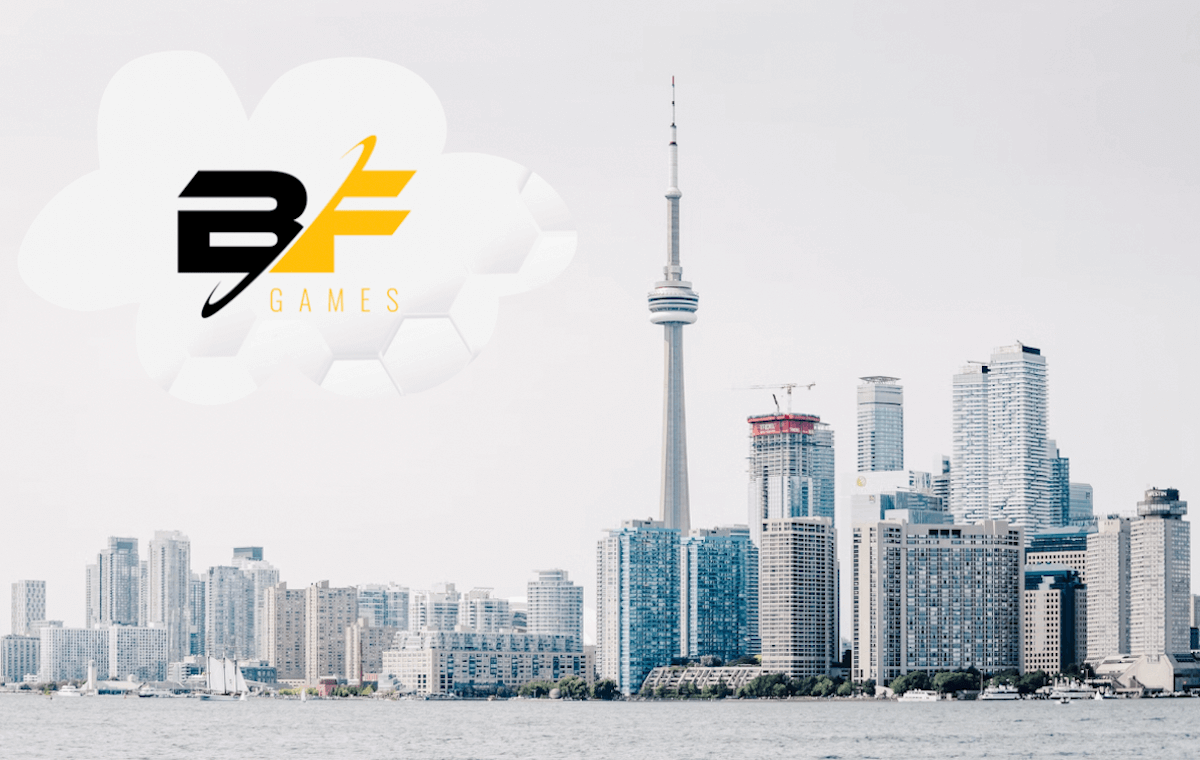 Game provider, BF Games, has recently been issued a gaming licence by the Alcohol and Gaming Commission so that they can showcase their casino games at Ontario online casinos.
Its library of slots will be available for players to play in Ontario as of the issuing of the licence. This licence has significant meaning to BF Games. It will allow them to take their first steps into operating and expanding their slot library into the regulated North American markets.
Wiktor Grabarczyk, the head of legal at BF Games, stated the following about these first steps of their expansion:
"We are thrilled to be awarded a licence by the AGCO, as being able to enter this highly promising market is a great milestone for us… We look forward to working with locally licensed operators in Ontario and introducing our content to players in the province."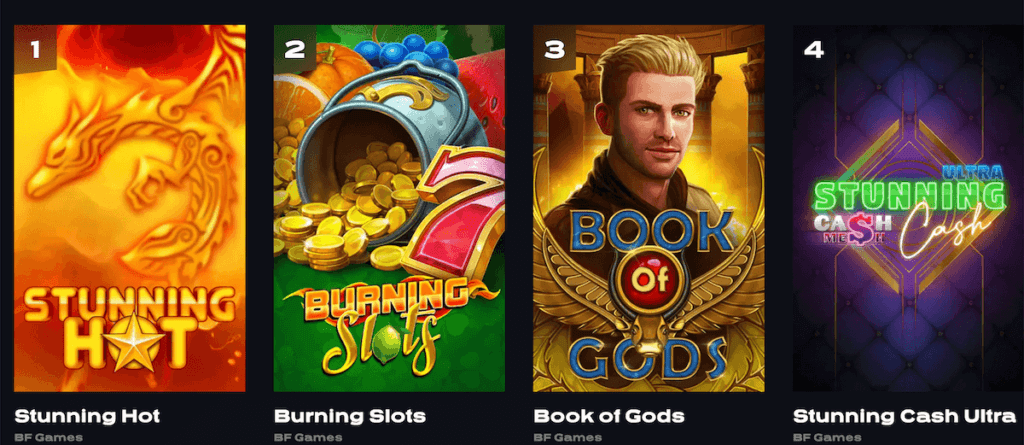 "North America will be a focus for us going forward and with the huge potential in the region, we have high hopes it will soon play a crucial part in our business strategy."
BF Games is the fourth gaming company to be issued a licence by the AGCO this year. First, Conquestador was issued a licence in early January, then Markor Technology and Betty Gaming.
Providers that are at the top of their game
Over here on this site, we make sure that we review the best providers that are available in Ontario. With great providers, come exceptional games. So if you're looking for a new favourite top provider to try out their games, here's what we think you need to check out.
Latest News
Author
Casino Content Writer
Kayleigh is a casino content writer for the Canadian market. Before working on this market, Kayleigh was writing for the general US market and further specialised in the Pennsylvania market. Now, she brings her knowledge and experience to the Ontario market! She's been working as a writing professional for the last decade, and she's dedicated to bringing you practical tips, right at your fingertips.