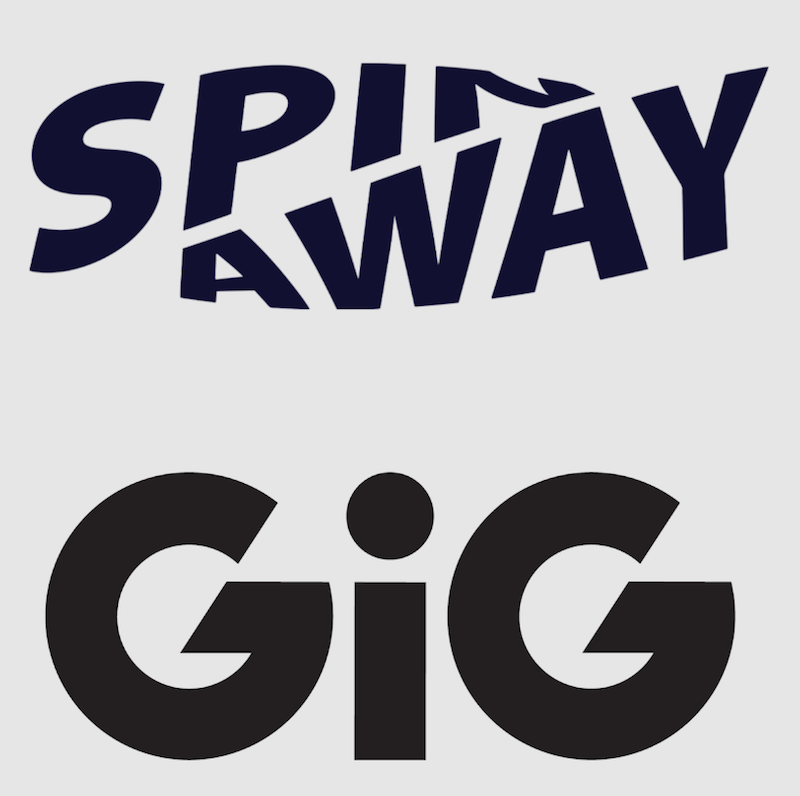 The list keeps on growing! Ontario is getting another operator in its regulated market. SpinAway casino will be launching in Ontario through a partnership with GiG.
The terms of the agreement state that SpinAway must operate in the province of Ontario through GiG's platform. This way, all players who are new or familiar with the operator, can access a range of online casino games. The reason SpinAway can make use of the GiG platform is because GiG is licensed by the Alcohol and Gaming Commission of Ontario, also known as the AGCO.
A spokesperson from SpinAway online casino stated the following about this partnership:
"We're delighted to have delivered an important milestone in our expansion plans for SpinAway, partnering up once again with the team at GiG to deliver something unique for the Ontarian market, harvesting our confidence in the success of the brand in the region."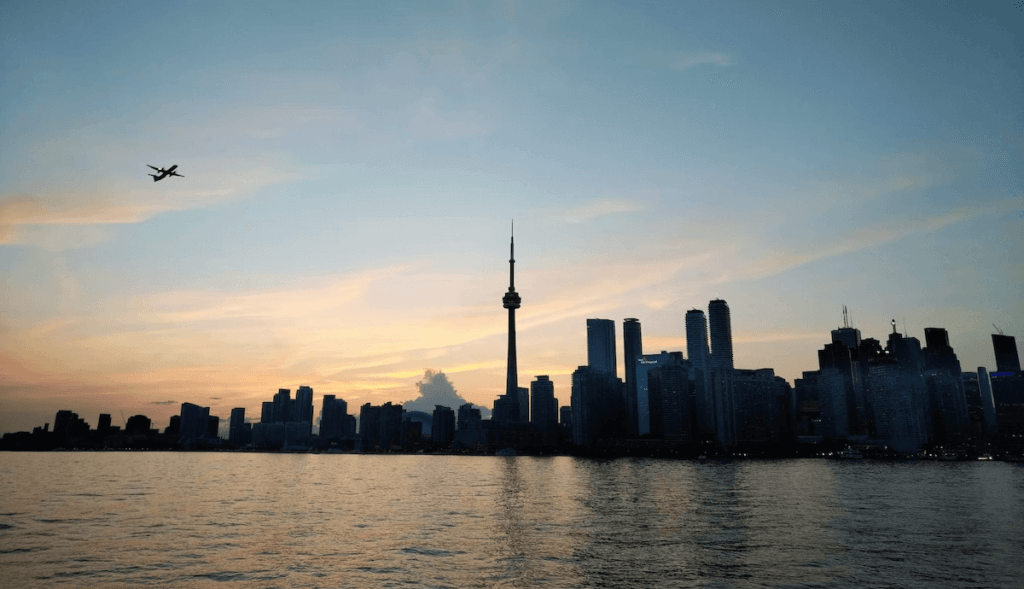 Nicola Fitton, Chief operations officer for GiG, went on to say this:
"We have been vocal about our commitment to growth in regulated markets and making sure our technology is suited to the demands of helping both new and existing partners expand their operations… We're delighted to be helping SpinAway launch in Ontario, and we're considerably proud of the momentum we are building, leveraging our unique technology and excellent reputation."
Another recent launch that recently happened through the GiG platform, is the LuckyDays brand launch in Ontario! GiG supported L7 Entertainment to become active in the Ontario market. The SpinAway launch is the second launch for GiG in this market.
Top Online Casinos in Ontario
We couldn't be more excited with all of these new launches coming to Ontario. Thanks to the AGCO's recent changes to their standards, we're seeing more and more regulated operators join the market. This means the AGCO's aim, to make Ontario an example for a safe market, is working.
Why not browse through the online casinos available in Ontario? We thought we'd compile a list of some of the best online casinos. Make sure you read their reviews to get the best possible information.
Latest News
Author
Casino Content Writer
Kayleigh is a casino content writer for the Canadian market. Before working on this market, Kayleigh was writing for the general US market and further specialised in the Pennsylvania market. Now, she brings her knowledge and experience to the Ontario market! She's been working as a writing professional for the last decade, and she's dedicated to bringing you practical tips, right at your fingertips.